Paint protection film (PPF) has been around for quite a few years now, and has been sold under many different names. However, the premise is quite simple – PPF is a thermoplastic urethane that's often a self-healing film that people apply to their vehicles in an effort to protect its paint from things like stone chips, bugs, and minor scratches. These days, quite a few higher-end/luxury automakers offer PPF straight from the factory, and even Ford does in some cases – albeit only in smaller portions, not for an entire vehicle.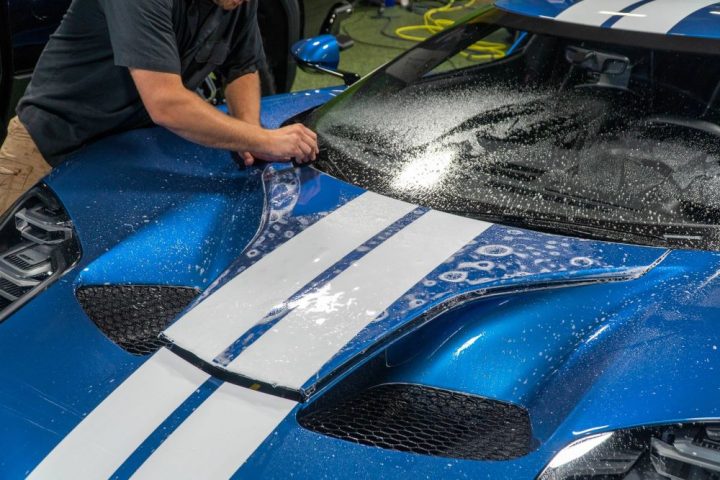 These days, the PPF business is mostly dominated by third-party companies and aftermarket outfits, with dealers and independent shops offering it as an oftentimes pricey upgrade. However, as we've seen time and time again, bringing this type of extra in-house could wind up becoming quite the profitable venture for a company like Ford, which has been adding more and more parts and accessories to its own catalog over the years, whether that be exhaust systems, wheels, or things like badges.
Thus, it's worth wondering – why should aftermarket companies and third parties and/or dealers have all the fun and rake in all the profits there are to be made from PPF? Plus, wouldn't a lot of customers opt for such an offering from the factory, after which they could take delivery of their freshly protected vehicle without having to make another appointment or waiting for someone else to do it?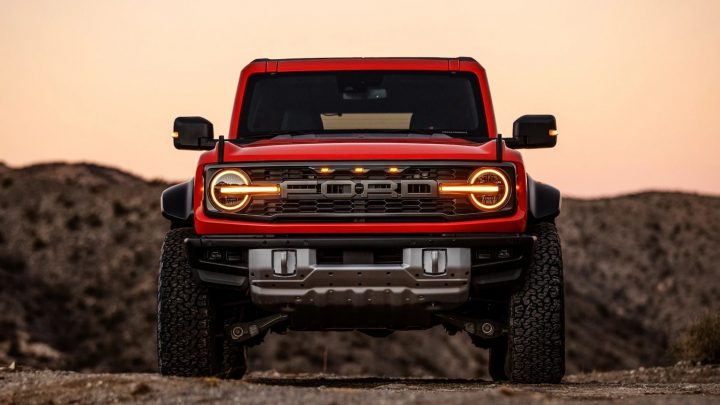 As it stands, there are seemingly three major barriers that stand in the way of a company like Ford offering PPF from the factory. For starters, the paint on vehicles is still curing after that process if complete, which is not a good time to apply PPF. Even with factory heat booths, the paint isn't fully cured for some time, which is one of the reasons why automakers put temporary white film on vehicles – something like a bird dropping can burn right through the clear and paint at this point, after all, meaning that Ford would have to hold onto those vehicles longer before it could apply paint protection film.
Secondly, applying PPF can be a time consuming process and is done by hand by professionals. Completing this process in a factory environment would likely not be terribly efficient, and bottlenecks are the enemy of profitability and efficiency. Lastly, PPF is becoming a significant source of profits for dealers that offer it, and there's already significant pushback from those entities over how difficult it has become to turn a reasonable profit in today's environment. Thus, it stands to reason that Ford may not want to take away this labor intensive, potentially low margin (due to the labor involved) profit generator from dealers.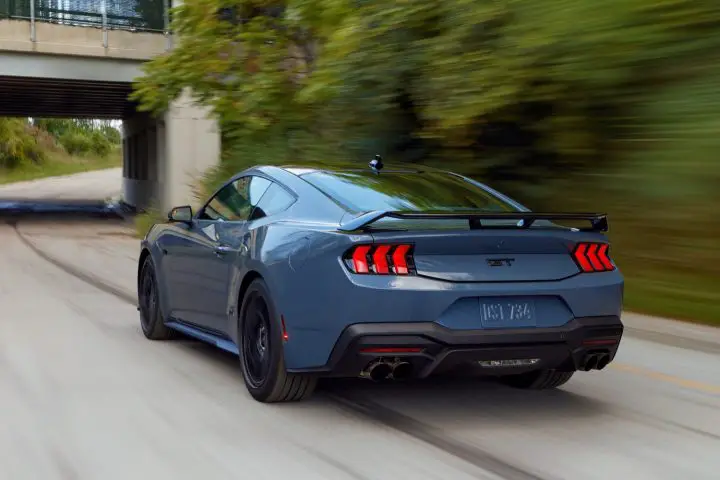 Regardless, we're curious to hear what our readers think – should Ford offer full PPF as a factory option, or is it something that's best left to independent shops and dealers? Let us know what you think by voting in the poll below!
We'll have more interesting questions like this to share soon, so be sure and subscribe to Ford Authority for 24/7 Ford news coverage.