As Ford Authority reported early today, Ford – along with General Motors and Stellantis, for the very first time – are all dealing with a United Auto Workers (UAW) strike that began in the wee hours of the morning after the two sides failed to reach an agreement on a new four-year contract by that deadline. Neither side seems to be terribly close to striking a deal either, given the fact that Ford has reportedly offered the union a 20 percent pay increase, while the UAW is seeking at least 36 percent, which Blue Oval CEO Jim Farley recently called "unsustainable." Prior to the onset of the strike, Farley went so far as to say that the union's proposal could quite literally bankrupt the company, but recently, President Joe Biden chimed in with his own thoughts on the matter, which revolve around automakers sharing profits with workers, according to Reuters.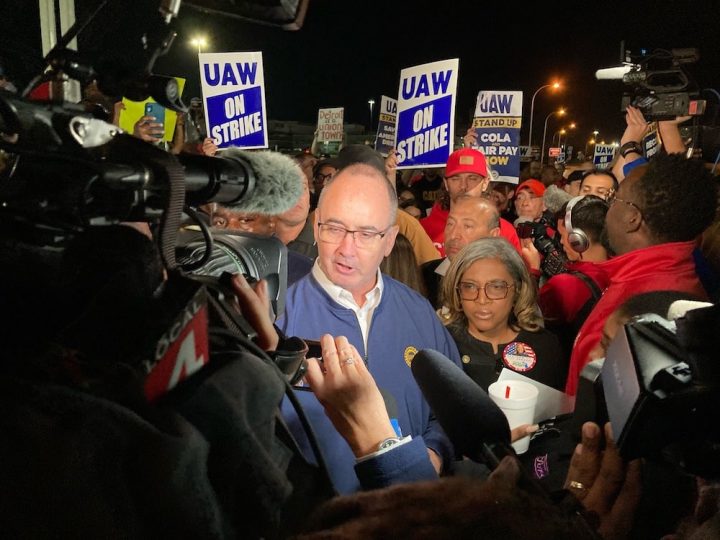 Biden – echoing comments from UAW President Shawn Fain – said that "no one wants a strike, but I respect workers' rights to use their options under the collective bargaining" system. "I understand their frustration. The companies have made some significant offers. But I believe they should go further to ensure record corporate profits mean record contracts for the UAW."
Biden – who previously predicted that the UAW wouldn't strike against the Detroit Big Three automakers – noted that he remains in contract with all involved parties, and is sending two members of his staff – Gene Sperling and Labor Secretary Julie Su – to help smooth things out. Additionally, the president is reportedly discussing potential emergency aid to protect smaller firms that supply U.S. automotive manufacturers.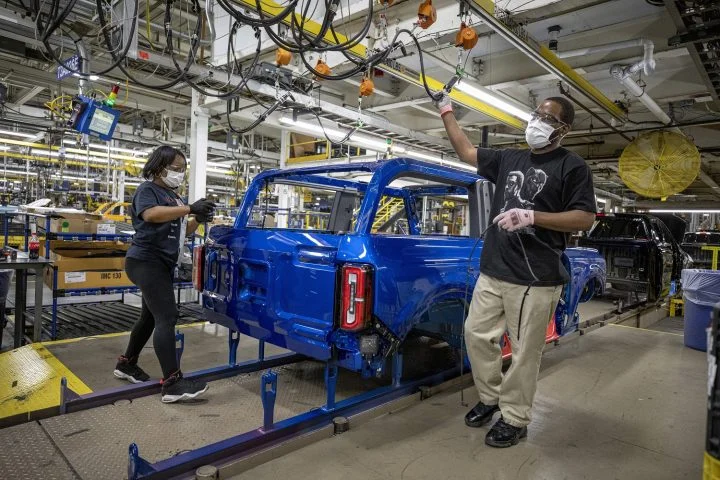 In the meantime, Ford and the UAW continue to try and hammer out a new deal, though the two sides remain far apart. The union has called The Blue Oval's prior offers an "insult," while Farley previously noted that the UAW's latest offer is "unsustainable" for the automaker. FoMoCo is reportedly considering using salaried workers to keep its assembly lines running during the strike, but as Ford Authority previously reported, another union – the Teamsters – has indicated that it will not transport vehicles built during the strike.
We'll have more on UAW contract negotiations soon, so be sure and subscribe to Ford Authority for 24/7 Ford news coverage.