Thus far, the ongoing United Auto Workers (UAW) contract negotiations with Ford, General Motors, and Stellantis have not exactly gone smoothly, with both sides jockeying for position during uncertain times amid a murky EV transition. Though these talks began weeks ago, things have moved along rather slowly in spite of calls from President Joe Biden for all sides to work together to reach a new deal and avoid a strike. The UAW is seeking a rather substantial 40 percent pay increase for its members, along with the end of tiered pay systems and the return of a cost-of-living adjustment, and has already voted to authorize a strike if necessary – though salaried Blue Oval workers may step in if that happens. The UAW also panned Ford's initial contract offer last week, with union president Shawn Fain implying that a strike is a very real possibility. However, Biden doesn't believe that things will get to that point, according to Reuters.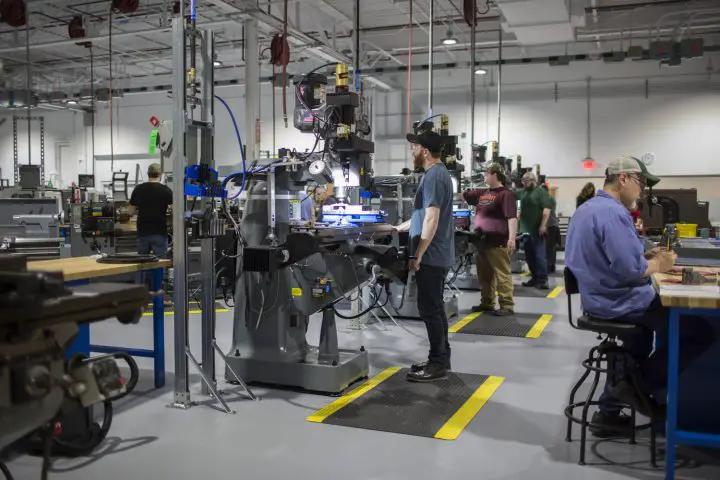 "I'm not worried about a strike," Biden said as he arrived in Philadelphia in preparation of a speech he's set to deliver for the Labor Day holiday. "I don't think it's going to happen." Ford is offering the UAW a nine percent general wage increase over the span of the entire contract, along with additional health care coverage and other stipulations, though it falls far short of demands from the UAW.
While Ford insists that its contract proposal "would allow for the continuation of Ford's unique position as the most American automaker – and give us the flexibility we need within our manufacturing footprint to respond to customer demand as the industry transforms," according to CEO Jim Farley, Fain was quick to call the proposed deal an "insult," leading many to believe that the forthcoming deadline for a new deal will come and go with no agreement.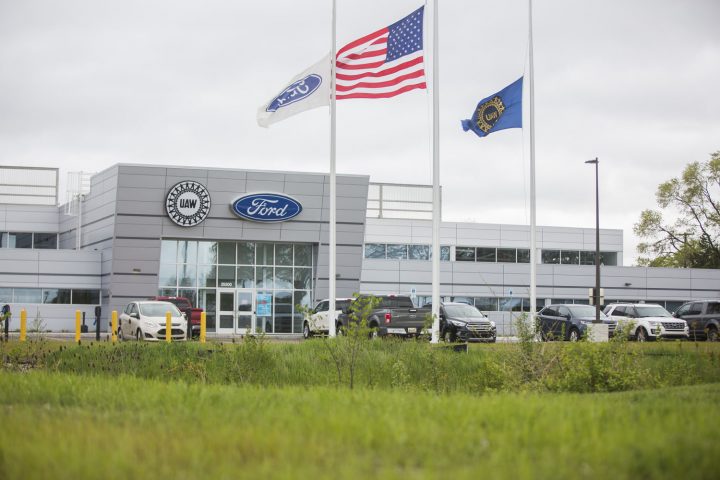 "Ford's wage proposals not only fail to meet our needs, it insults our very worth," Fain said. "If Ford thinks we will accept a single digit pay increase and no COLA, then I hope these shareholders know how to work on an assembly line, because those are going to be the only people left to build cars come September 15th."
We'll have more on Ford's contract negotiations with the UAW soon, so be sure and subscribe to Ford Authority for 24/7 Ford news coverage.