The Ford Ranger is a truly global product, sold in all sorts of markets around the globe, in all different trims, configurations, and with various powertrains to boot. That list continues to expand via The Blue Oval itself and various aftermarket outfits, with a PHEV version of the mid-size pickup on the way, while companies other than Ford already sell all-electric conversions. However, while quite a few companies provide Ford F-150 6×6 conversions, that isn't really the case with its smaller brethren – until now, at least, as the all-new Ricardo Ford Ranger HEX 6×6 Hybrid pickup has just been revealed.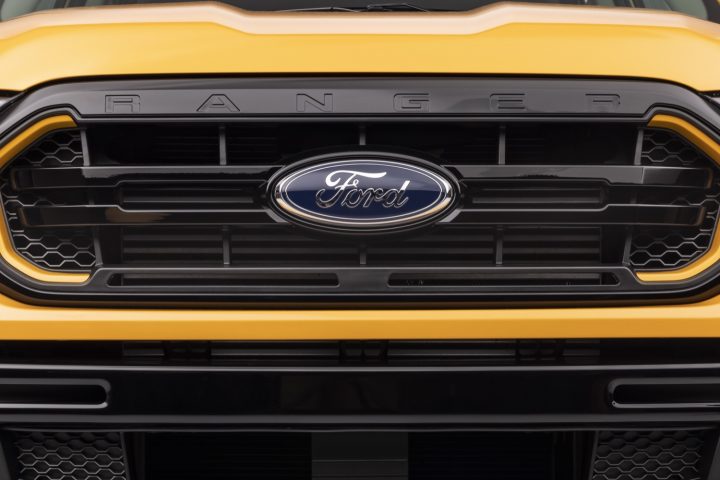 Though Ricardo has only provided one picture of this unique conversion thus far, the Ford Ranger HEX 6×6 Hybrid is an interesting vehicle for a number of reasons, including the fact that its HEX system is quite a bit different than a typical 6×6 conversion, as it utilizes an overlay bolt-on system that reportedly doesn't require any alterations to the vehicle itself. This is possible because Ricardo bases the vehicle on the chassis cab model, meaning that it doesn't have to worry about extending the bed to accommodate an extra axle or wheels and tires.
At the same time, the conversion ups payload to a maximum of 3,800 kilograms (8,377 pounds), and its modular nature means that if desired, the HEX system can be removed easily and installed on another vehicle in a more bolt-on affair. On top of that, the Ford Ranger HEX 6×6 also utilizes a hybrid powertrain that adds additional 210 kW (282 horsepower) of power on top of what the factory 3.0L V6 Power Stroke diesel already offers, which generates 186 kW (249 horsepower) in stock form. In the rear, the pickup uses a De Dion rear suspension design that's capable of decoupling the extra axle when it's not needed, which helps improve efficiency as well.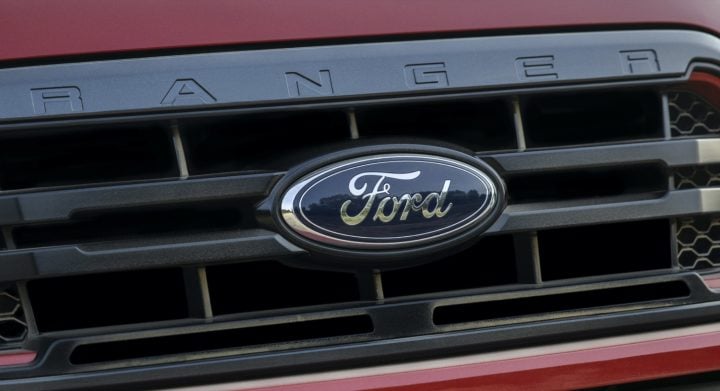 "We're delighted with this latest conversion," said Paul Tarry, Head of Special Vehicles at Ricardo. "The HEX benefits from an existing proven automotive platform, with added engineering and software enabled features, offering customers a robust, fit-for-purpose solution that is flexible, durable, and doesn't lose any of the characteristics needed to perform in the toughest of environments. The addition of a hybrid electric drivetrain means that this vehicle is helping to fulfil clients' sustainability objectives, allowing the benefits of future mobility, without loss of performance, and as an added advantage we are able to preserve the existing warranty on the base vehicle."
We'll have more on the Ranger PHEV soon, so be sure and subscribe to Ford Authority for more Ford Ranger news and non-stop Ford news coverage.