Though demand remains high, easing supply chain issues have led to an overall uptick in automotive production over the past few months, which has resulted in a decline in new vehicle prices, albeit a relatively small one. With inventory improving and interest rates – along with pricing – still relatively high, it stands to reason that demand will eventually cool off as well, which could lead to more significant price reductions as soon as the end of the year, according to a Yahoo Finance.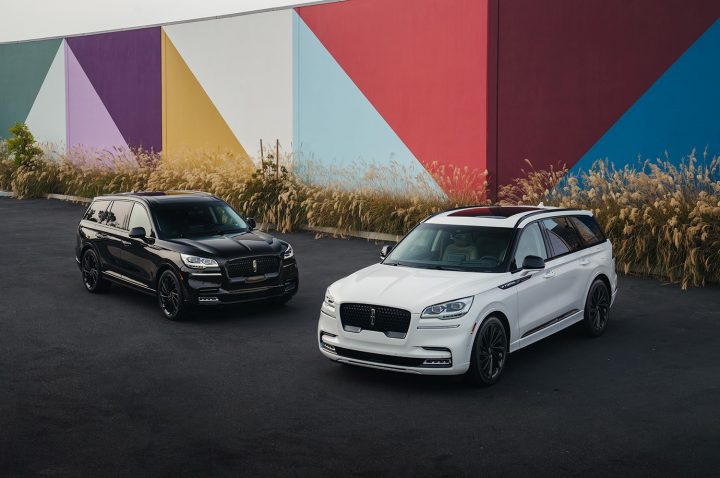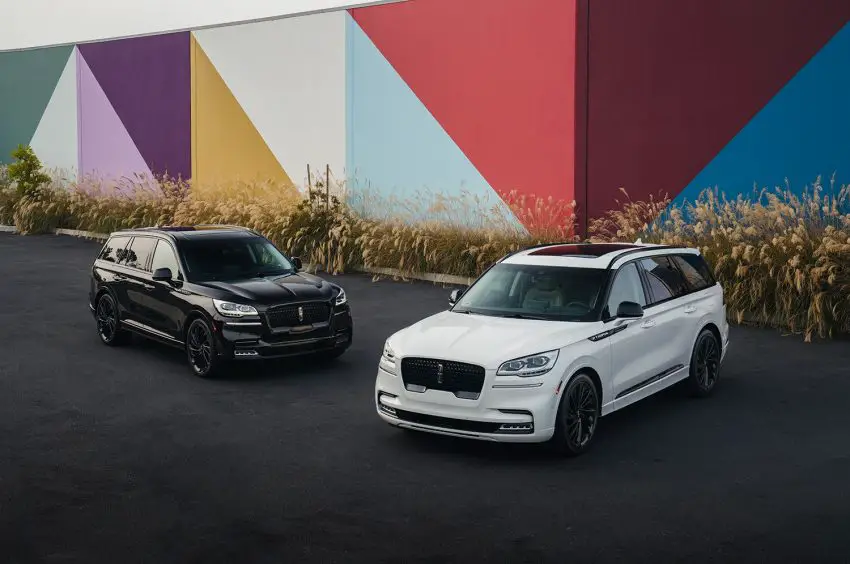 According to a recent report from UBS Asset Management, global automotive production is expected to exceed sales by around six percent in 2023, which would leave five million vehicles sitting unsold on dealer lots. Historically, this has led to steep discounts and incentives as dealers work to move that old inventory off lots and make room for the new model year, which is likely to occur at some point in late 2023.
"Given the bullish production schedules, we see high risk of overproduction and growing pricing pressure as a result," UBS said in a recent note to clients. "The price war has already started unfolding in the EV space, and we expect it to spread into the combustion engine segment [during the second half of 2023]."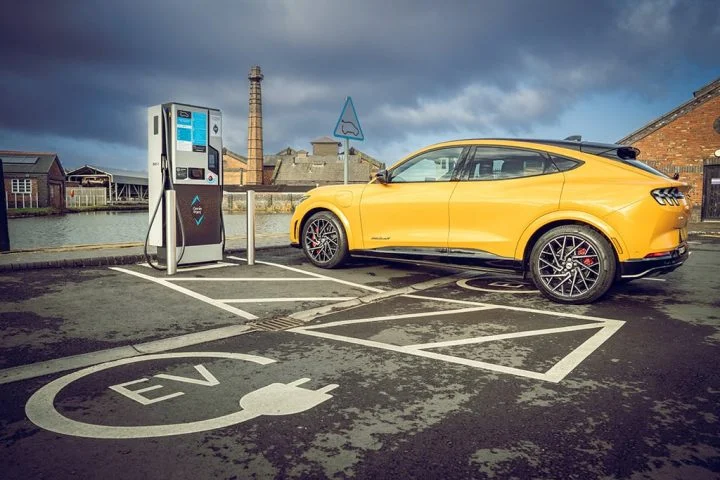 This movement is already evident in the all-electric vehicle space, where Tesla has slashed its new vehicle prices across the entire lineup over the past few months. FoMoCo and other automakers have since followed suit, cutting prices of its two chief EV models – the Ford Mustang Mach-E crossover and Ford F-150 Lightning pickup – by a significant margin. With demand for these models falling, The Blue Oval also recently pushed back its goal of production 600k EVs annually this year, as well as its two million planned production rate, which was originally supposed to occur by 2026.
We'll have more on the state of new vehicle prices soon, so be sure and subscribe to Ford Authority for continuous Ford news coverage.