Ryan Preece, Cup Series driver for Stewart-Haas Racing (SHR), confirmed that he has signed on to race the No. 41 NASCAR Ford Mustang through the 2024 season.
Preece broke the news while speaking with host Dave Moody on SiriusXM NASCAR. Prior to his discussion on the broadcast, his future wasn't clear, but now, his future with SHR is secure.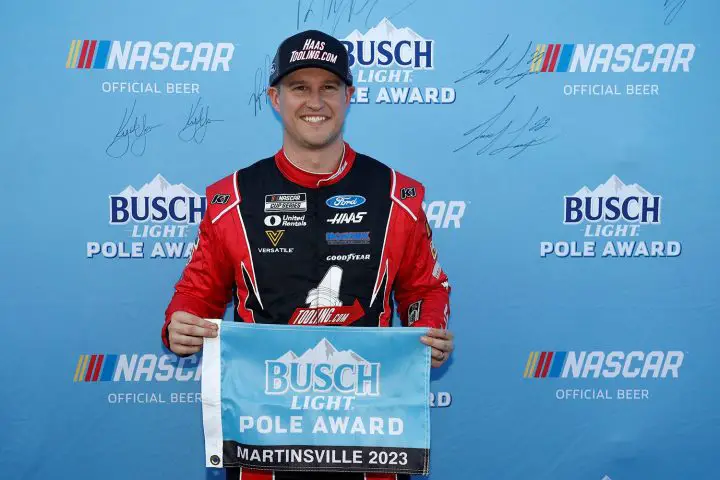 "I'm gonna be here with the 41 at SHR next year," he said when asked about his contract status for the forthcoming season. "So, definitely looking forward to it. And we've made a lot of gains. Last weekend [at Texas Motor Speedway] was pretty frustrating just because we drove our way into the top five and unfortunately was on the wrong end of one of the last restarts."
He added, "But moving forward I like the direction of the things that we've been working on here at SHR, and it makes me optimistic going into not only Talladega, because we have such fast superspeedway cars, but going to Las Vegas. Our mile-and-a-half stuff is, has been something, you know, it's never been really my strong suit, but some of the things that we've worked on, I feel really, really eager and excited to get to Las Vegas."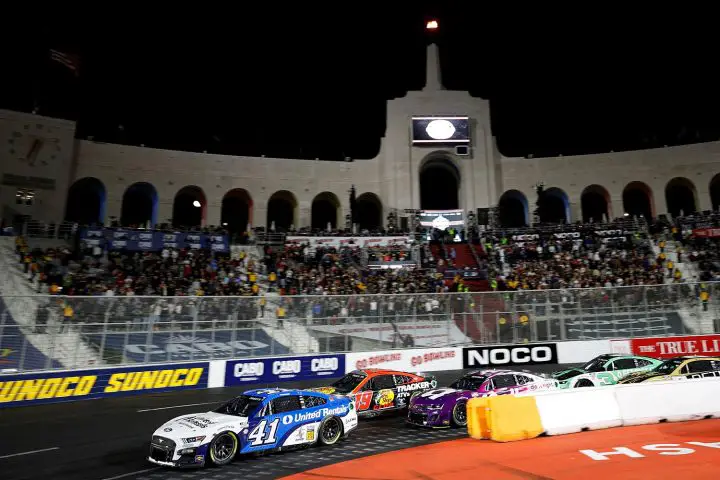 Preece took control of the No. 41 NASCAR Ford for the 2023 Cup Series season, replacing Cole Custer. Unfortunately, he did not qualify for the postseason Playoffs, and is currently 25th in the points standings. He does have a knack for getting to the front of the pack at superspeedways like Talladega and Daytona, although his last run at the latter ended with a dramatic end-over-end wreck. Fortunately, Preece was not injured.
Looking ahead to Talladega on October 1st, 2023, Preece's No. 41 NASCAR Ford will feature a Ricky Bobby-inspired paint scheme as a throwback to Talladega Nights.
Subscribe to Ford Authority for more Ford racing news, NASCAR news, and ongoing Ford news coverage.