As Ford Authority reported back in March, a handful of 2023 Ford F-150 Raptor R owners have reported that their trucks have been leaking oil from a variety of areas, including the supercharger, front crank seal, and oil pan gasket. A Ford spokesperson later confirmed that the source of these oil leaks is, in fact, faulty front crank seals, though a suitable replacement was reportedly being developed and tested at that time. Now, The Blue Oval has officially issued Customer Satisfaction Program 23B17 to address this issue.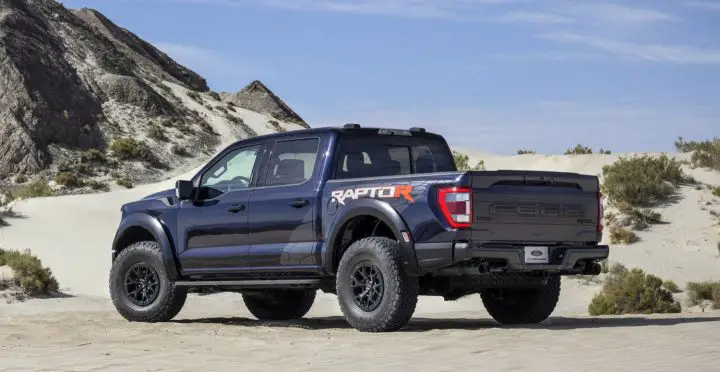 This particular Customer Satisfaction Program applies not only to the 2023 Ford F-150 Raptor R pickup, but also the 2022 Ford Mustang Shelby GT500, which is equipped with a slightly different version of the supercharged 5.2L V8 Predator engine. The action instructs dealers to replace the engine front cover and valve covers on affected vehicles at no cost to the owner, as they may leak oil from the front engine cover due to excessive movement of the front crankshaft front main seal. Additionally, valve cover leaks are being caused by a loose spark plug seal.
This action covers 2022 Mustang Shelby GT500 models produced between September 27th, 2022, through November 4th, 2022, as well as 2023 Ford F-150 Raptor R pickups built from September 21st, 2022, through February 13th, 2023, or approximately 2,152 total vehicles, though some are in the process of being repaired at Ford's production facilities. The program will remain in effect through September 30th, 2024, and has no mileage limit, while owners can expect to receive communication on the matter starting the week of October 2nd.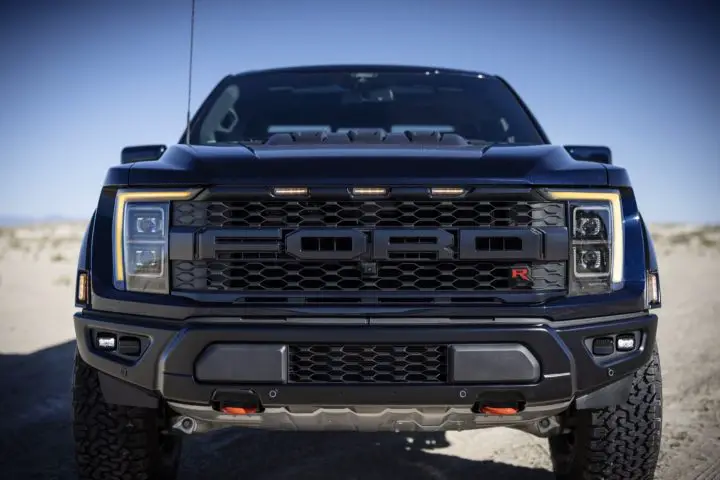 Dealers are being asked to monitor the OASIS system before opening a repair order or beginning a repair, though they've also been instructed to repair any affected vehicle that comes into the dealership, regardless of whether a customer has received an official letter or not.
We'll have more on the Raptor R soon, so be sure and subscribe to Ford Authority for the latest Ford F-150 news, Ford F-150 Raptor news, and ongoing Ford news coverage.