While Ford continues to work to come to an agreement with the United Auto Workers (UAW) in the U.S. and end a strike, the automaker recently dodged a proverbial bullet by hammering out a deal with another union, Canada's Unifor, at the very last minute. Shortly thereafter, Unifor members ratified the tentative agreement, making it official, though it's worth noting that only 54 percent of the 5,600 total Unifor members voted in favor of the new three-year contract. Thus, it isn't terribly surprising to learn that some Unifor workers aren't exactly thrilled with the deal, according to Automotive News Canada.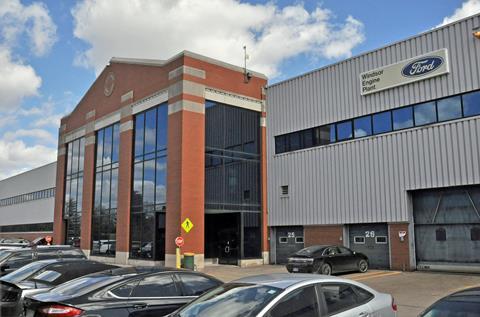 "The results of secret ballot ratification voting for all Unifor Locals confirmed a majority of Unifor members covered by the Unifor-Ford collective agreements voted in favor of new three-year agreements," said Unifor President Lana Payne. "This outcome is in full compliance with the Ontario Labor Relations Act and the Unifor Constitution. Collective bargaining with Ford is over, with new collective agreements in effect." However, Payne also added that "skilled trades members in Oakville and Windsor did not vote in favor of the agreement," noting that "this does not change the overall ratification results or alter the status of the agreements in effect."
John D'Agnolo, president of Unifor Local 200 in Windsor and chair of the union's Ford master bargaining committee noted that some workers in the Windsor plant felt like the automaker didn't boost pension benefits enough, which is precisely why they voted against the deal. He aded that "there is a local issue in Oakville," among those workers, saying "my understanding is we'll take them to the side and try and get those issues resolved."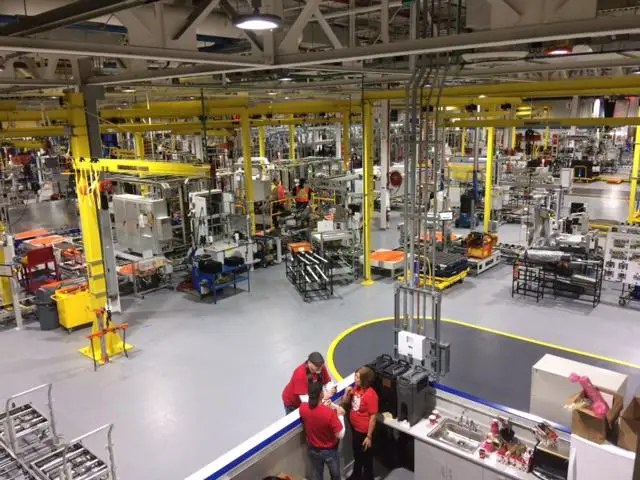 This is particularly notable as some claim that since skilled Unifor trades workers rejected the deal, the union isn't able to deem the new deal as "ratified" until those outstanding issues are resolved. However, it doesn't seem as if this rejection will ultimately change the result. "Any reference in the union's constitution to separate ratification by skilled trades members is intended to be limited and does not override statutory requirements for a single ratification vote by all members in the bargaining unit," Payne said. "There is no right by which skilled trades members can block a ratification by the whole bargaining unit."
We'll have more on Ford's new contract with Unifor soon, so be sure and subscribe to Ford Authority for 24/7 Ford news coverage.