While it continues to work to reach a deal with the United Auto Workers (UAW) union and end a strike that started last week, Ford has also been in the process of hammering out a new agreement with another union – Unifor – for weeks to this point. With the future of its Canadian plants somewhat up in the air amid the automaker's ongoing EV transition, these talks were always expected to be a bit tougher than usual, and that was certainly the case. Unifor ultimately rejected Ford's first two offers and readied to strike itself, but when the deadline to reach a deal passed, the union chose to extend it rather than take action. Ultimately, that decision seems to have paid off, as Unifor has reached a tentative deal with Ford that has helped it avert a strike.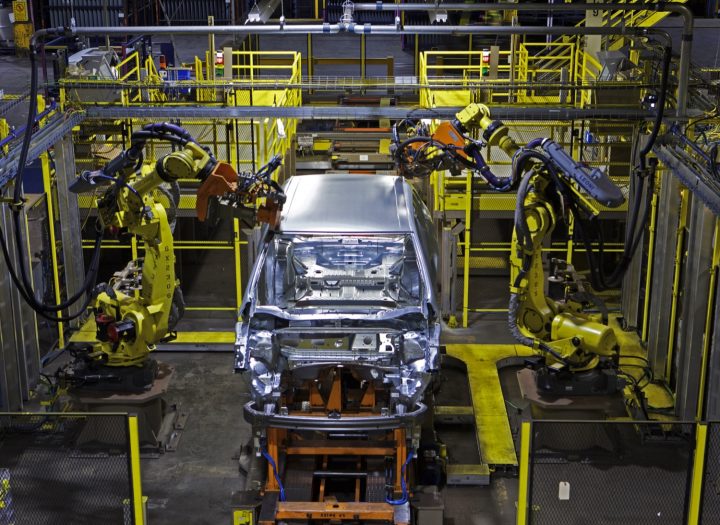 "Ford of Canada and Unifor have reached a tentative agreement on a three-year national labor contract covering more than 5,000 unionized employees in Canada," Steven Majer, vice president, Human Resources, Ford Motor Company of Canada, Limited, said in a statement. "The agreement is subject to ratification by Ford-Unifor members. To respect the ratification process, Ford of Canada will not discuss the specifics of the tentative agreement."
"This tentative agreement, endorsed by the entire master bargaining committee, addresses all of the items raised by members in preparation for this round of collective bargaining," said Unifor President Lana Payne. "We believe that this agreement will solidify the foundations on which we will continue to bargain gains for generations of autoworkers in Canada."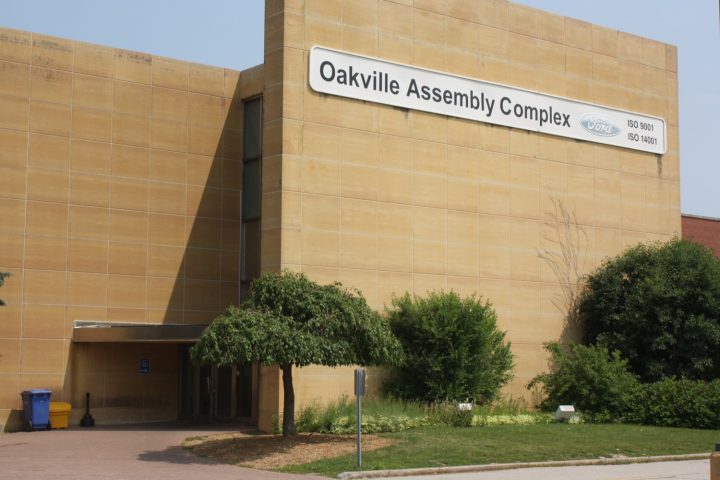 The last-second deal prevents Unifor from striking against Ford – which it hasn't done in 33 years – a process that ultimately took six weeks to complete. At this moment, the terms of this new contract are unclear, particularly since neither side has disclosed what each was seeking in negotiations, aside from the union's request for unspecified pay raises, better pensions, and stronger job security amid the EV shift. However, Unifor plans to reveal all the details of this new agreement once it has been ratified by the union's membership.
We'll have more on Ford's new contract with Unifor soon, so be sure and subscribe to Ford Authority for 24/7 Ford news coverage.