Back in April 2022, The Blue Oval recalled select 2020-2022 Ford Explorer models after it discovered that the rear axle mounting bolt may fracture when the vehicle is accelerating, which can lead to severe noise and vibration, or worse – disconnected driveshafts and the potential for the vehicle to roll away when in park. The automaker instructed dealers to replace these defective rear axle mounting bolts with new parts, but some customers felt like this fix was inadequate, which later led to the filing of not just one, but two different lawsuits. Now, a third lawsuit has been filed over this same matter, and it claims that the subframe design present in affected Ford Explorer models was flawed from the start, according to Car Complaints.
This new lawsuit – Collier, et al., v. Ford Motor Company – was filed in the U.S. District Court for the Western District of Washington by plaintiffs represented by Tousley Brain Stephens PLLC, Lieff Cabraser Heimann & Bernstein, LLP, Berger Montague PC, and Corpus Law Patel, LLC. As is the case with the previously-filed lawsuits, this one claims that Ford knew that this design – which utilizes one rear axle horizontal mounting bolt – was inadequate for higher-horsepower or rear-wheel drive models.
The lawsuit claims that this singular bolt can experience extreme stress that could cause it to break or fail, which could lead to the rear driveshaft assembly disconnecting and causing damage to the exhaust system or exhaust, and potentially even cause the driver to lose control of the vehicle and crash.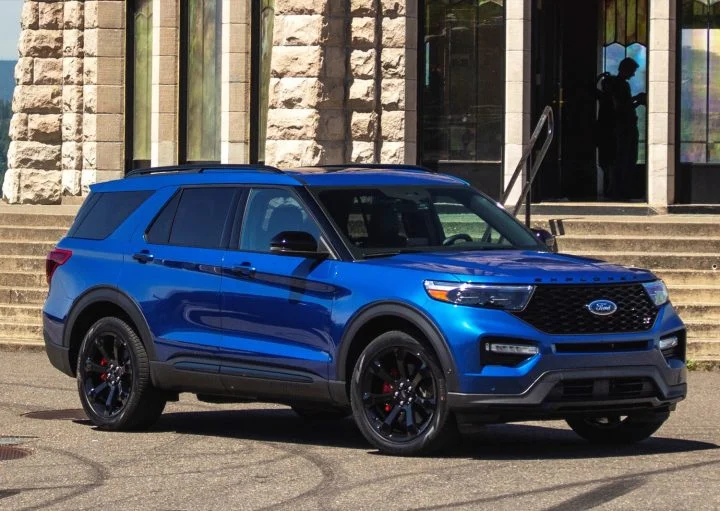 Since Ford's fix for this problem involves asking dealers to replace damaged rear subframes, differential covers, and any other damaged parts, the plaintiffs in the lawsuit claim that they're afraid to drive their crossovers.
We'll have more on this and all Ford-related lawsuits soon, so be sure and subscribe to Ford Authority for more Ford Explorer news, the latest Ford lawsuit news, and ongoing Ford news coverage.