The all-new, next-generation S650 2024 Ford Mustang debuted last September, but deliveries just began a few short weeks ago. Since then, we've seen lots of new pony cars out driving around, on dealer lots, and on the dyno, but inevitably, somebody was bound to get into an accident, as is always the case. Now, we may have come across the very first totaled 2024 Ford Mustang – or, at least the very first one listed on the salvage auction site Copart – and it's this poor, mangled up GT.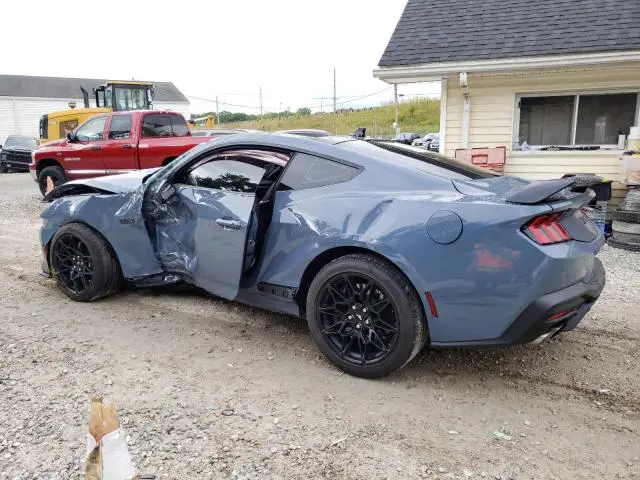 Of course, one's first thought might be that the owner of this 2024 Ford Mustang – Sam Brown – maybe didn't know how to drive it and went a bit too far, or perhaps crashed leaving some cars and coffee meet, as has historically been the case on multiple occasions. However, that isn't the case at all, as this pony car's owner belongs to the 2024+ Mustang S650 Facebook group and left an explanation regarding what happened after another member found his vehicle listed on Copart.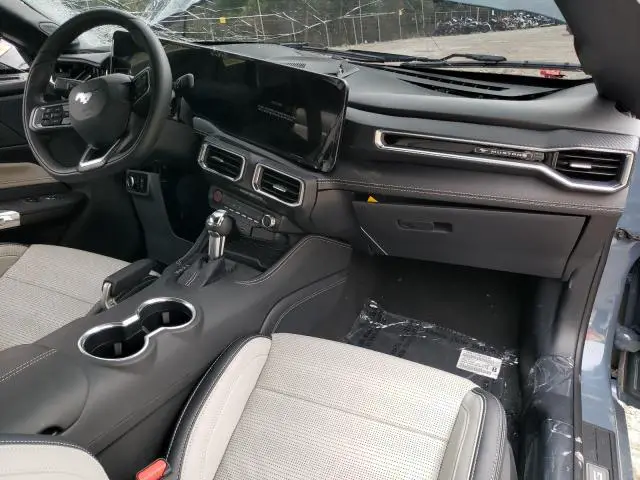 "For the people looking at the wrecked Mustang, that is mine," Brown wrote in his post. "I was hit from the side by a Hellcat that was doing the 'walk challenge' at 2am and plowed into me as I crossed the intersection. It's currently at Copart in Northfield, Ohio. Motor and transmission and everything is fine, besides the damage you see. It only had 735 miles on it before it was ripped away from me. I'm okay, though my legs were beat to hell. Going to get my items and floor mats out of it now. I'm taking the rim locks and air pump too. I'm all taken care of thanks to my dealership (AutoNation East), insurance company, and the Cleveland Police."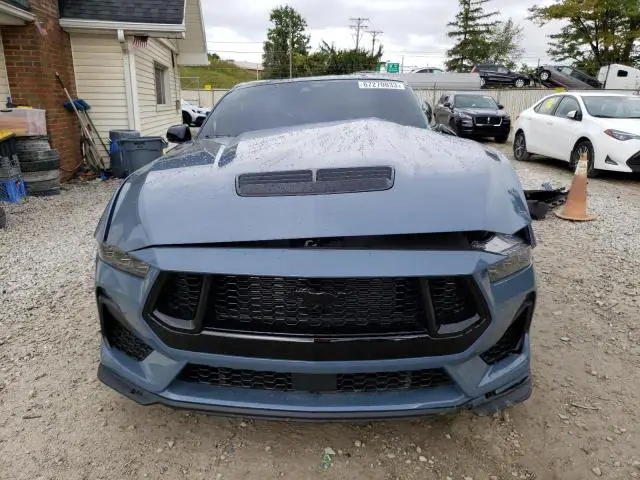 It's an unfortunate event for certain, but Brown notes that he already has a "priority one" order for a replacement placed with his dealership, and he should be able to take delivery of that new pony car soon. Luckily, at least he wasn't seriously injured in this crash, but we can't help but feel bad given the fact that his brand new pony car wasn't even really broken in before it suffered a far-too-early demise.
We'll have more on the S650 Mustang soon, so be sure and subscribe to Ford Authority for more Ford Mustang news and non-stop Ford news coverage.