The Ford Maverick debuted for the 2022 model year and immediately became a massive smash hit, with buyers lining up to purchase the thrifty, inexpensive compact pickup after such a thing didn't exist for some time. Turns out, there was a pent-up market just waiting for an affordable pickup to return, and the Maverick's tremendous success and significant sales lead on the Hyundai Santa Cruz understandably has some rivals considering a rival – including General Motors (albeit possibly only in EV form) and Stellantis, which just revealed the long-anticipated Ram Rampage, a compact pickup that will reportedly be sold in the U.S. Toyota was also previously rumored to be considering a Maverick rival, which is apparently something that the automaker's dealers are clamoring for, according to Automotive News.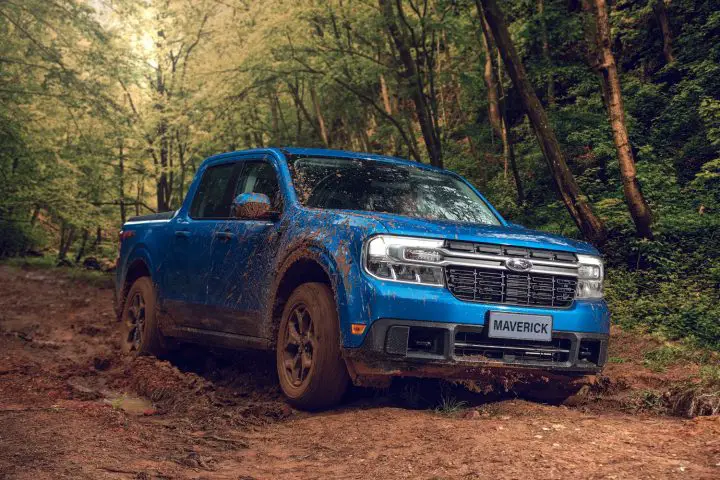 "We've obviously watched Maverick closely," said Toyota brand head Dave Christ. "If you think about our pickup trucks, they've gotten bigger over the years. You know, when you see in our lobby we had a display of old and new – we had the original T100 next to the new Tundra – and it pretty much underscored how much bigger that product is today. And you can say the same for Tacoma, comparing it to the original Toyota pickup."
However, though a group of Toyota dealers formally requested that the automaker make another compact pickup, it doesn't appear likely to happen, at least not now. "If you can find a way to build a higher fuel efficiency pickup truck, that's certainly something that helps with the regulatory need," Christ said. "Could there be an opportunity there? I'm sure the market exists because Maverick's done reasonably well. We don't have anything planned. We're not announcing anything to the dealers. I won't even say 'yet' because that would suggest it's coming. But certainly, it's something we've looked at."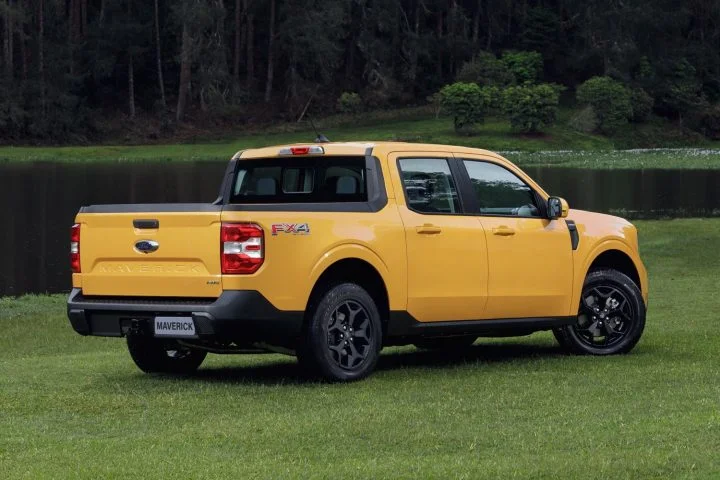 In the meantime, the Maverick has proven to be a compelling option for Toyota owners, as the compact pickup counts that particular brand among its top conquests. Last October, a total of 60 percent of Maverick buyers came from another automaker, with Toyota and Honda compensating for more of those defectors than any other brand.
We'll have more on everything Ford's competition is up to soon, so be sure and subscribe to Ford Authority for the latest Ford Maverick news and comprehensive Ford news coverage.