Several months ago, Ford announced that it has chosen Marshall, Michigan as the site for its newest EV battery plant, BlueOval Battery Park Michigan. There, it will produce lithium iron-phosphate (LFP) batteries using technology licensed from Contemporary Amperex Technology Ltd. (CATL), which is based out of China. That latter point has stirred up quite a bit of controversy over the past few months, both from the U.S. and Chinese governments. In fact, CEO Jim Farley recently visited the White House to discuss these concerns after a group of lawmakers from the U.S. House of Representatives sent a letter to FoMoCo requesting more information on its deal with CATL. Now, the House has expanded its probe in this same matter, according to the Washington Times.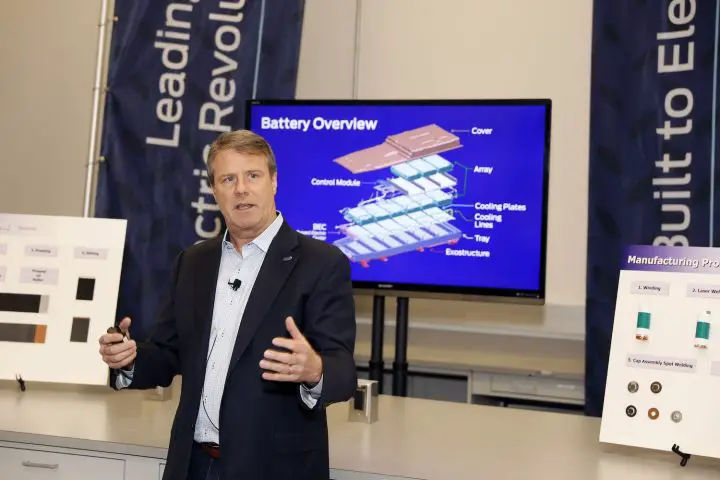 The House Energy and Commerce Committee recently sent another letter to FoMoCo requesting more information from the automaker pertaining to its agreement with CATL, citing national security concerns as the catalyst behind this query. The letter was spearheaded by Energy and Commerce Chair Cathy McMorris Rodgers, along with 25 of her colleagues.
"While Ford has labeled this project a 'commitment to American manufacturing' and asserts it will create 2,500 new American jobs, we are concerned that Ford's partnership with a Chinese company could aid China's efforts to expand its control over United States electric vehicle supply chains and jeopardize national security by furthering dependence on China," the letter reads.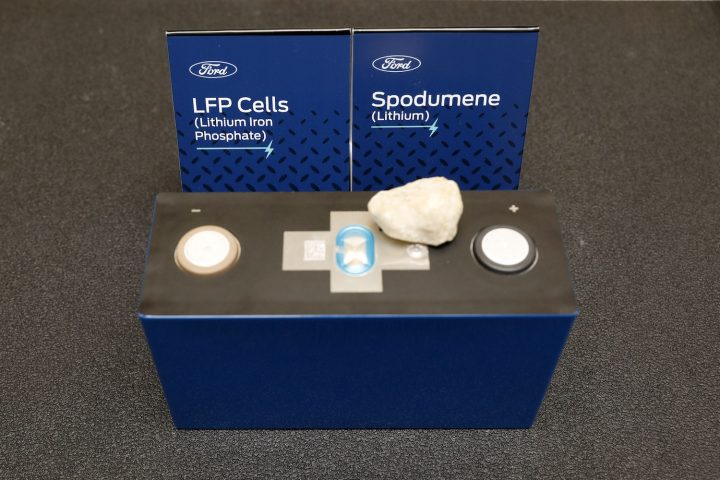 Since the day this deal was announced, Ford has maintained that CATL won't have any stake in the new plant, and also that it won't receive any sort of U.S. tax dollars as part of this deal. Rather, the automaker insists that it will merely use technology licensed from CATL to build LFP batteries at its new plant, which will be used to power future all-electric vehicles.
We'll have more on BlueOval Battery Park Michigan soon, so be sure and subscribe to Ford Authority for non-stop Ford news coverage.