As the deadline for Ford, General Motors, and Stellantis to reach a new deal with the United Auto Workers (UAW) union inches ever-closer, all sides involved have been working – in a very public manner – to gain leverage. Both Stellantis and GM recently submitted their first offers, while Ford has already handed over a second counteroffer after giving its UAW workers a substantial Labor Day raise as part of its previous deal with the union. Regardless, with President Joe Biden and Michigan Governor Gretchen Whitmer encouraging both sides to figure things out, each remains far apart – particularly when it comes to pay, as the UAW has asked for a roughly 46 percent increase while Ford and GM are offering 15 and 16 percent, respectively. However, according to Automotive News, the union just lowered its ask in that regard.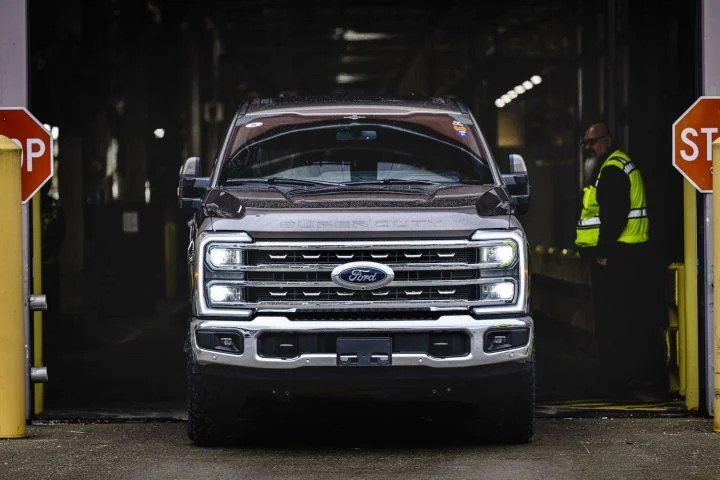 According to this new report, the UAW is now seeking a pay increase in the mid-30 percent range – as low as 36 percent – which is a bit less than before. The union has submitted counteroffers to all three automakers that include this new target, though other details regarding any potential revisions to its asks remain unclear at this time. However, the fact that the UAW is budging on its demands signals that it is indeed willing to compromise following a period of months when it stood pat.
Meanwhile, Ford reportedly increased its pay raise offer from 15 to 16 percent in its most recent counteroffer, and reduced the number of years it takes for new hires to reach the top of the pay scale from six years to five. Stellantis' initial offer included a 14.5 percent raise, which UAW President Shawn Fain called "deeply inadequate."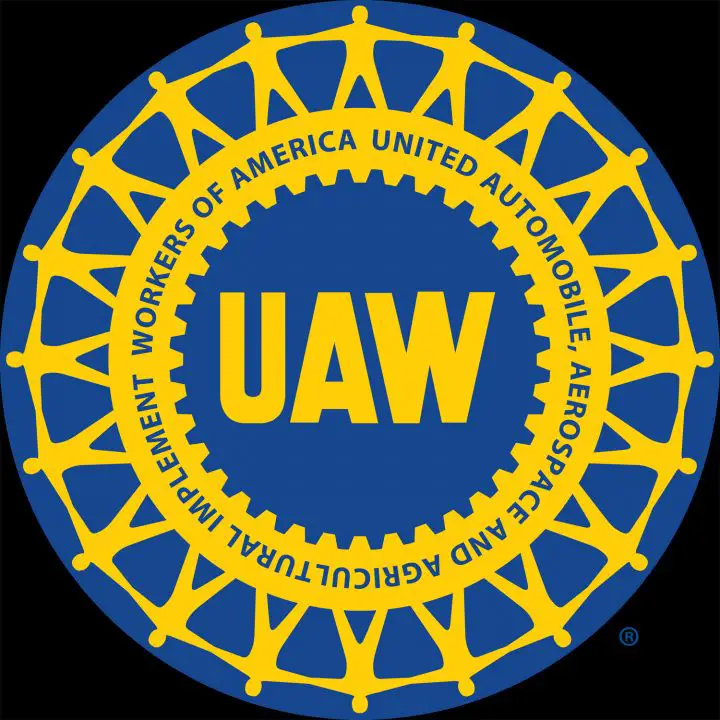 In addition to a pay increase, the UAW is also seeking stronger job security amid the shift to EVs, the end of tiered pay systems, and the return of a cost of living adjustment, as well as a four-day, 32-hour full time work week. As Ford Authority reported last week, submitting to these demands – or even failing to reach a deal and facing a strike after Thursday's deadline – could prove incredibly costly for Ford and its rivals, regardless of how things pan out.
We'll have more on these contract negotiations soon, so be sure and subscribe to Ford Authority for 24/7 Ford news coverage.