Prior to the start of a United Auto Workers (UAW) strike against the Detroit Big Thee automakers last week, President Joe Biden was encouraging the sides to work together, and even predicted that the union ultimately wouldn't strike – comments that drew heavy criticism from UAW President Shawn Fain. Biden later added that automakers should share profits with union members, and noted that he planned to send White House adviser Gene Sperling and Acting Labor Secretary Julie Su to Detroit this week to help in any way they could. Regardless, Fain was quick to note that the Biden Administration would not have any role in the ongoing talks with automakers, and as Ford Authority reported earlier today, the White House ultimate decided not to send Sperling and Su to Detroit this week. However, it seems as if the UAW isn't interested in former President Donald Trump's forthcoming planned visit, either, according to CNN.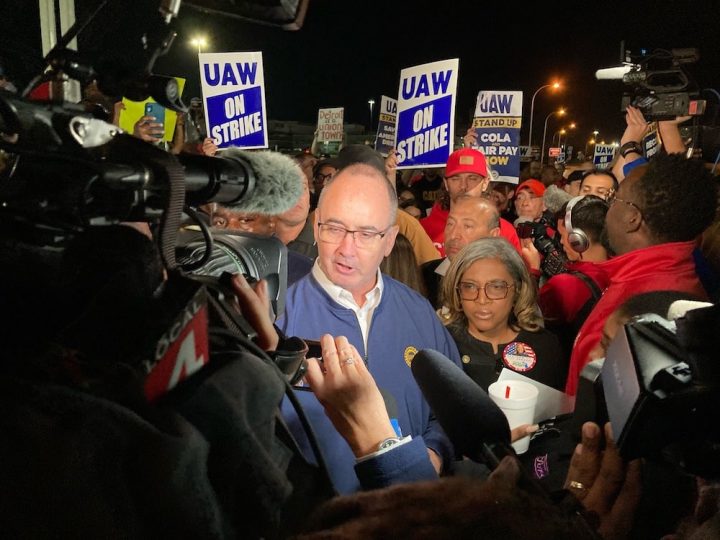 "Every fiber of our union is being poured into fighting the billionaire class and an economy that enriches people like Donald Trump at the expense of workers," Fain said in an emailed statement. "We can't keep electing billionaires and millionaires that don't have any understanding what it is like to live paycheck to paycheck and struggle to get by and expecting them to solve the problems of the working class."
These comments come after Trump announced that he planned to visit Detroit next week and meet with UAW members, which would take place at the same time as the upcoming Republican debate in California. However, Trump has also been critical of Fain to this point, saying that "the auto workers are being sold down the river by their leadership, and their leadership should endorse Trump." To this point, Fain has made it quite clear that the ongoing negotiations with automakers have nothing to do with politics. "This battle is not about the president," he previously noted. "It's not about the former president or any other person prior to that. This battle is about the workers standing up for economic and social justice and getting their fair share because they're fed up with going backwards."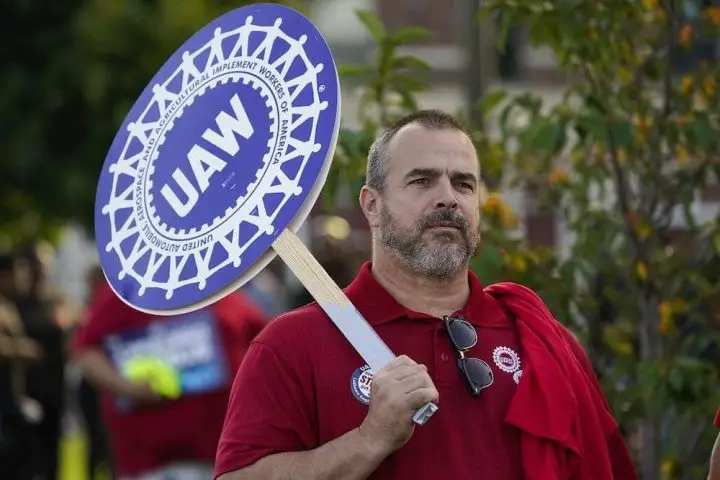 Meanwhile, Ford and the UAW don't seem to be particularly close to hammering out a new deal, with each trading jabs in a very public manner in recent days. While the UAW is only striking at one plant belonging to each automaker at the moment, just yesterday, Fain announced that it plans to take action at additional facilities if substantial progress isn't made by this coming Friday.
We'll have more on the UAW strike soon, so be sure and subscribe to Ford Authority for more 2023 Ford-UAW news, UAW news, and comprehensive Ford news coverage.