One of the major sticking points in ongoing discussions between the on-strike United Auto Workers (UAW) and Ford – along with General Motors and Stellantis – has been the future of their workforce amid an ongoing electric vehicle transition. This is because EVs don't take as much labor to assemble as ICE vehicles, while the union is also trying to organize under-construction plants like BlueOval City and BlueOval Battery Park Michigan, too. However, while the UAW and Ford have made significant progress toward a new four-year contract as of late, things seemingly hit a snag yesterday evening when Ford announced that construction is being halted at the BlueOval Battery Park Michigan plant due to the costs involved, as the automaker reconsiders its ability to "competitively run the plant." Now, UAW President Shawn Fain is criticizing this move, which he sees as a slight to the union.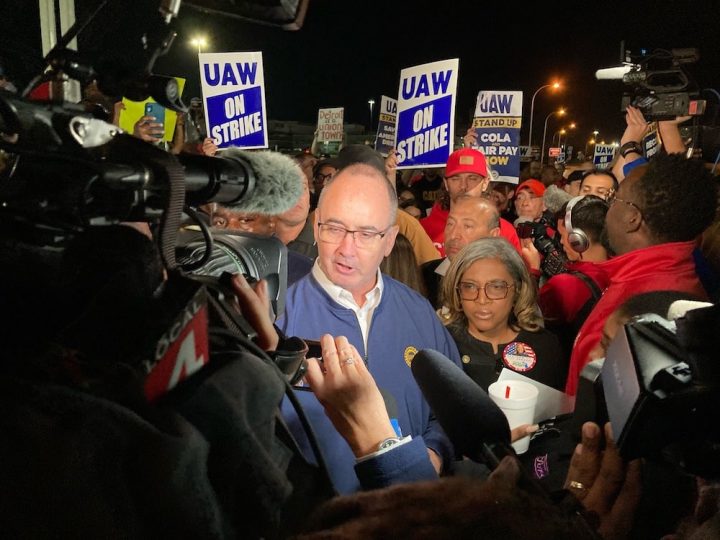 "This is a shameful, barely veiled threat by Ford to cut jobs," Fain said. "Closing 65 plants over the last 20 years wasn't enough for the Big Three, now they want to threaten us with closing plants that aren't even open yet. We are simply asking for a just transition to electric vehicles and Ford is instead doubling down on their race to the bottom."
Yesterday's announcement – which seemingly came out of nowhere – is being blamed on the costs involved with running the plant, but Blue Oval spokesperson T.R. Reid noted that a "number of considerations" played into this decision, though he also added that the automaker "hasn't made a final decision about the investment there."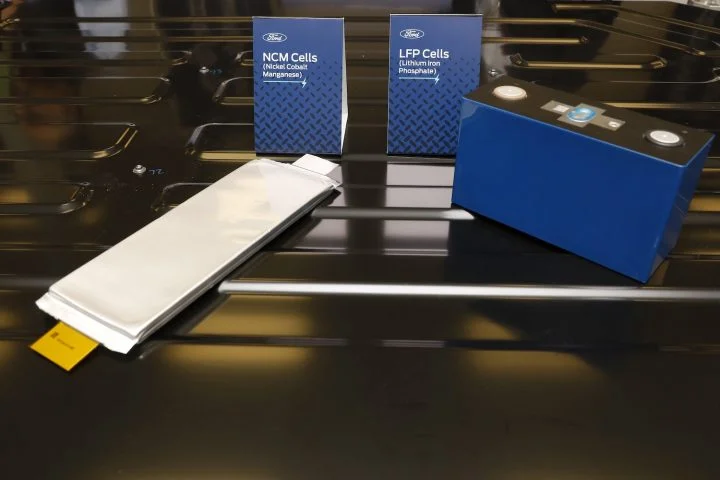 Regardless, the BlueOval Battery Park Michigan project has faced plenty of scrutiny since its announcement early this year, both from local residents who want the matter to be brought to a public vote, as well as politicians who are concerned with the fact that Ford is planning to license lithium-iron phosphate battery technology from from China-based Contemporary Amperex Technology Co. Ltd. (CATL) to build batteries there.
We'll have more on the UAW and the future of the BlueOval Battery Park Michigan plant soon, so be sure and subscribe to Ford Authority for more 2023 Ford-UAW news, UAW news, and ongoing Ford news coverage.