Over the past several weeks, United Auto Workers (UAW) contract negotiations with Ford, General Motors, and Stellantis have gotten pretty intense, with both sides taking things public amid uncertain times and a murky EV transition. Thus far, talks have moved along rather slowly in spite of calls from President Joe Biden for all sides to work together to reach a new deal and avoid a strike – something that UAW president Shawn Fain has made quite clear is a real possibility. Regardless, as Ford Authority reported yesterday, Biden said that he isn't worried about a potential strike, and doesn't believe that it will actually happen – something that drew an immediate response from Fain, according to the Detroit Free Press.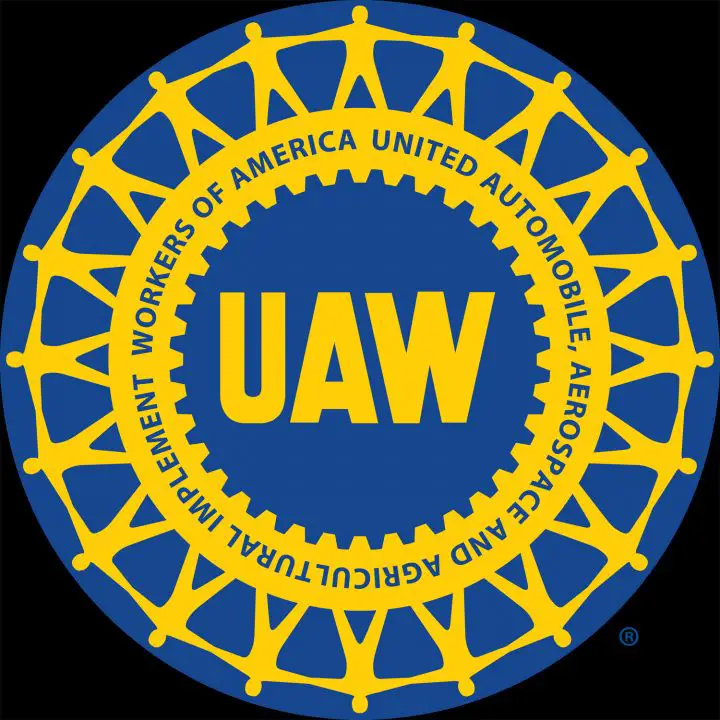 "He must know something we don't know," Fain told reporters at Detroit's annual Labor Day parade on Monday, adding that he was "shocked by that reaction." "Maybe the companies plan on walking in and giving us our demands the night before," Fain said. "He's on the inside of something I don't know about. Our intent is not to strike. Our intent is to get a fair agreement. There are three companies to bargain with and there are 10 days left to do it. The goal is a fair and equitable agreement for our members. At the end of the day, if we are not there, there will be a strike."
The UAW is seeking a 40 percent pay increase for its members, along with the end of tiered pay systems and the return of a cost-of-living adjustment, and has already voted to authorize a strike if necessary – though salaried Blue Oval workers may step in if that happens. The UAW also panned Ford's initial contract offer last week, which CEO Jim Farley said "would allow for the continuation of Ford's unique position as the most American automaker – and give us the flexibility we need within our manufacturing footprint to respond to customer demand as the industry transforms."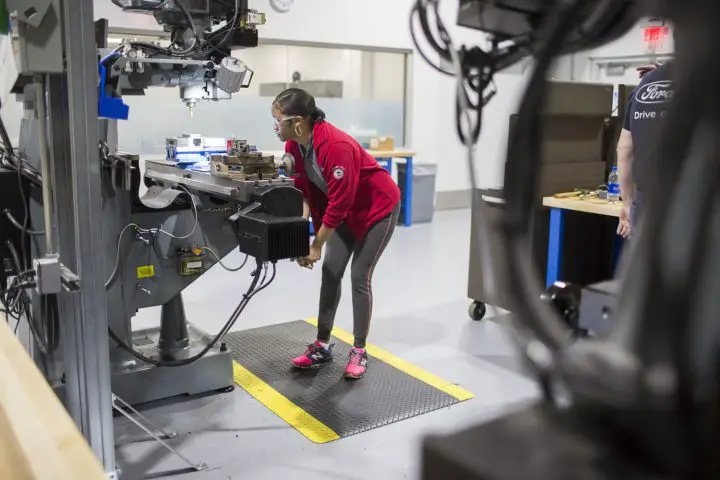 Ford is offering the UAW a nine percent general wage increase over the span of the entire contract, which is the largest since its 1999 deal with the union. Additionally, UAW workers would receive coverage worth $17,500 and additional benefits worth another $20,500 in the first year, which would keep those workers in the top one percent of all employer-sponsored medical plans for lowest employee cost sharing.
We'll have more on Ford's contract negotiations with the UAW soon, so be sure and subscribe to Ford Authority for 24/7 Ford news coverage.