Over the past several weeks, the United Auto Workers (UAW) union has been working on negotiating a new contract with Ford, General Motors, and Stellantis, a process that apparently hasn't gotten very far, even as a September 14th deadline looms. To date, the UAW has revealed that it's seeking a 40 percent pay increase, the end of tiered pay systems, a cap on temporary workers, and the reintroduction of cost of living increases, but it seems as if there's one other additional stipulation that we're just learning about – a four-day, 32-hour full-time work week, according to ABC News.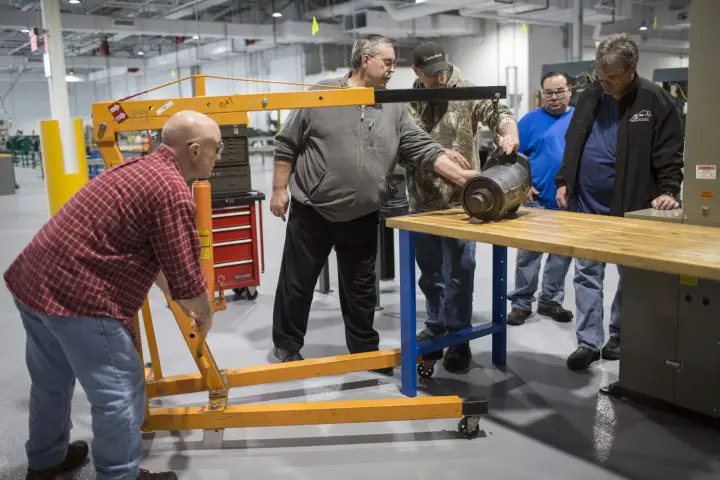 "We need to get back to fighting for a vision of society in which everyone earns family-sustaining wages and everyone has enough free time to enjoy their lives and see their kids grow up and their parents grow old," said UAW President Shawn Fain. However, it appears that Ford's initial contract offer maintains a five-day workweek, so it's unclear if this stipulation will ultimately make it past the negotiation phase.
Regardless, the sides remain far apart, as Ford is the only automaker of the Detroit trio that has submitted a contract offer thus far, though it's one that Fain said "insults our very worth." The Blue Oval is offering the UAW a nine percent general wage increase over the span of the entire contract, which is the largest since its 1999 deal with the union. Additionally, UAW workers would receive coverage worth $17,500 and additional benefits worth another $20,500 in the first year, which would keep those workers in the top one percent of all employer-sponsored medical plans for lowest employee cost sharing.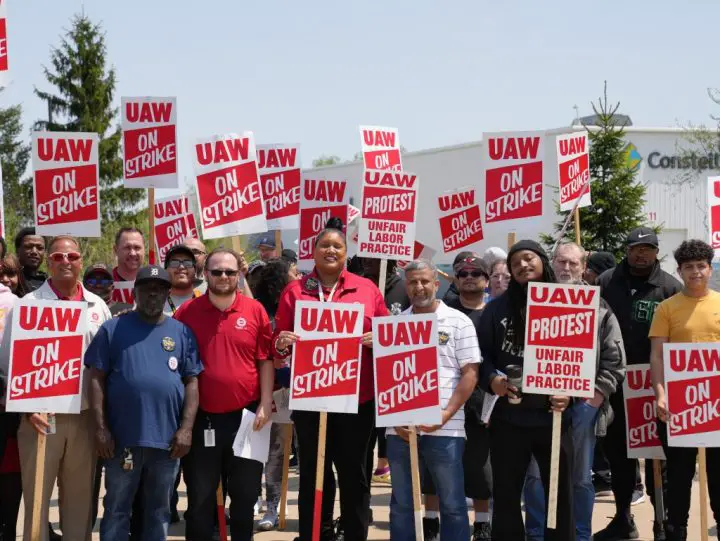 In the meantime, after. calling for all sides to work together and find common ground, President Joe Biden recently stated that he doesn't believe that the UAW will ultimately strike, a reaction that Fain admitted he was "shocked by," adding that "our intent is not to strike. Our intent is to get a fair agreement. There are three companies to bargain with and there are 10 days left to do it. The goal is a fair and equitable agreement for our members. At the end of the day, if we are not there, there will be a strike."
We'll have more on Ford's contract negotiations with the UAW soon, so be sure and subscribe to Ford Authority for 24/7 Ford news coverage.