Following weeks of negotiations that seemingly didn't get very far, the United Auto Workers (UAW) union began a targeted strike at one facility owned and operated by each of the Detroit Big Three automakers. For the Blue Oval, that location is the Michigan Assembly plant, which builds the Ford Bronco and Ford Ranger and employs around 3,300 people – though the automaker just laid off 600 workers there as a direct result of this strike. With both sides seemingly far apart in negotiations – with FoMoCo claiming that the UAW's most recent offer is "unsustainable" and could even bankrupt the company, according to CEO Jim Farley, President Joe Biden recently stated that automakers need to share profits with their workers. Regardless, both sides figure to continue to try and find some common ground, and that process will resume today, according to Reuters.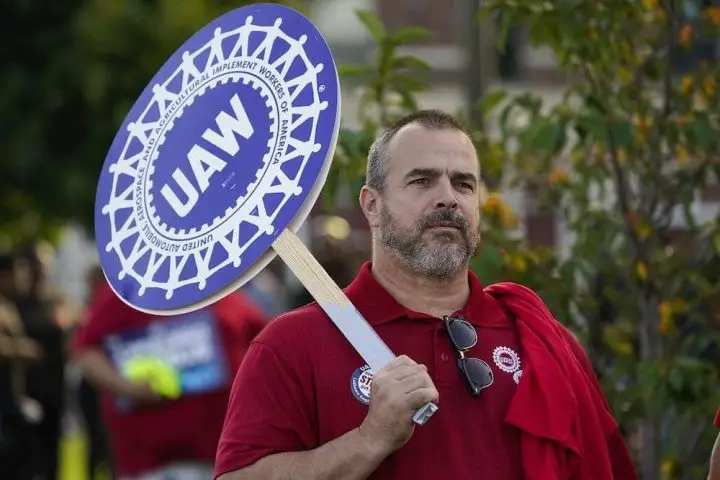 Now on its fourth day with no resolution clearly in sight, the UAW strike will at least see all sides return to the negotiating table, as the union met with General Motors yesterday and is set to meet with Ford and Stellantis today to resume talks over a new four-year contract. Regardless, things don't appear to have progressed very much over the past few days. "I don't really want to say we're closer," said UAW President Shawn Fain. "It's a shame that the companies didn't take our advice and get down to business from the beginning of bargaining back in mid-July."
With 12,700 UAW workers officially on strike, the union did note that it had "reasonably productive discussions" with Ford on Saturday,  at least, while Stellantis reportedly raised its pay increase offer from 17.5 to 20 percent, matching GM and Ford's proposal. However, that figure is still pretty far off the union's demands.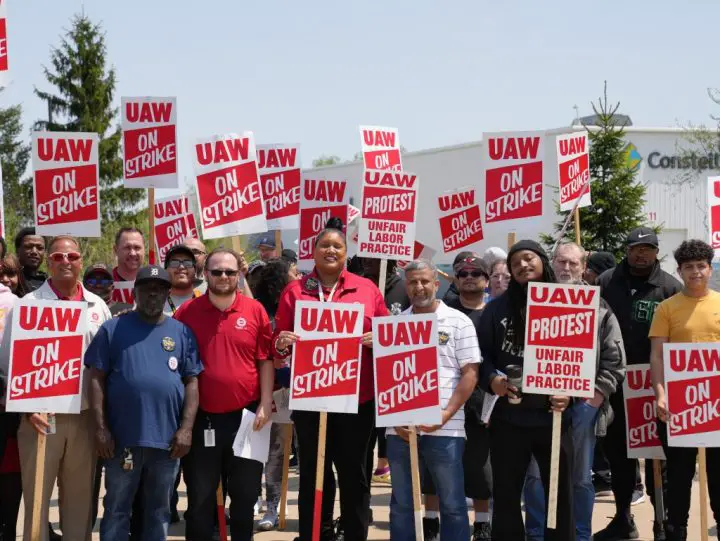 While all three automakers are now offering the UAW a 20 percent pay increase, the union is reportedly seeking a recently-lowered ask of around 36 percent. Otherwise, FoMoCo is seemingly willing to meet most of the union's demands, including the return of cost of living increases, the end of tiered pay systems, pensions for new hires, and increased pensions for retirees – but not its request for a four-day, 32-hour full time work week.
We'll have more on the UAW strike soon, so be sure and subscribe to Ford Authority for continuous Ford news coverage.