For weeks now, the United Auto Workers (UAW) union has remained in heated negotiations with Ford, General Motors, and Stellantis as the two sides have attempted to come to an agreement on a new contract before Thursday night's 11:59 pm deadline. However, with new UAW President Shawn Fain at the helm, these discussions have proven to be tough sledding for the Detroit Big Three automakers, though multiple counteroffers have been submitted by each side. Ford has sent a total of four offers to the union, the latest of which is one that CEO Jim Farley called its "most generous offer in 80 years." However, the two sides remained far apart in these proposals heading into last night's deadline, and now, it has passed with no agreement – meaning that the UAW is officially on strike.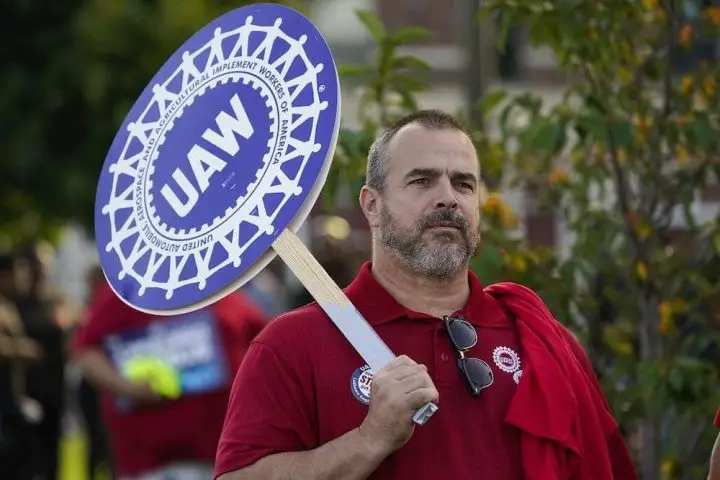 However, as expected, the union didn't instruct all 146,000 of its represented workers to walk out – but rather, it's using a targeted approach, choosing one plant from each automaker to take action against, according to the Associated Press. For Ford, that facility is the Michigan Assembly plant, which builds the Ford Bronco and Ford Ranger and employs around 3,300 people. However, Fain didn't rule out striking at additional plants, depending on how talks progress from here. Ford previously said that it could use salaried labor in its plants if a strike did happen, but the Teamsters announced yesterday that they would not be helping to transport those vehicles.
This marks the very first time in the UAW's 88-year history that it has walked out on all three Detroit automakers at the same time, and at this point, it's entirely unclear how long the strike might last. Ford's most recent proposal to the union offered it a 20 percent pay increase, which is still pretty far off from the UAW's recently-lowered ask of 36 percent. Otherwise, FoMoCo has seemingly met most of the union's demands, including the return of cost of living increases, the end of tiered pay systems, pensions for new hires, and increased pensions for retirees – but not the union's request for a four-day, 32-hour full time work week.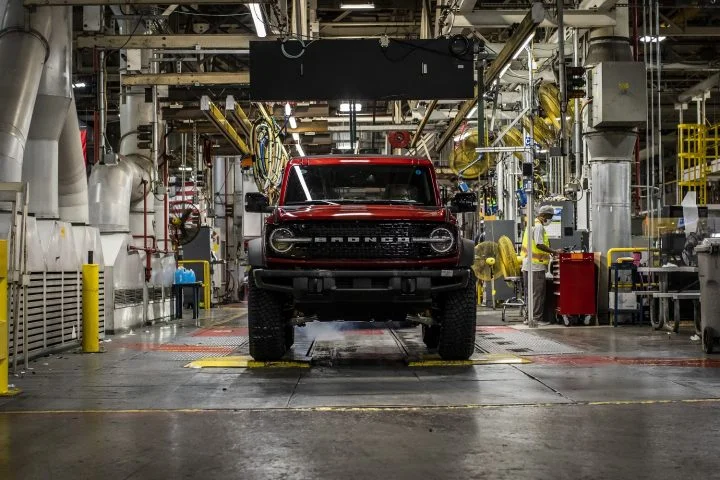 In a release, Ford noted that it just received its "first substantive counterproposal" from the UAW hours before last night's deadline, but noted that the two sides remain far apart. "Unfortunately, the UAW's counterproposal tonight showed little movement from the union's initial demands submitted August 3rd. If implemented, the proposal would more than double Ford's current UAW-related labor costs, which are already significantly higher than the labor costs of Tesla, Toyota, and other foreign-owned automakers in the United States that utilize non-union-represented labor," the automaker stated.
We'll have more on the UAW strike soon, so be sure and subscribe to Ford Authority for 24/7 Ford news coverage.