Over the past several weeks, the United Auto Workers (UAW) union has been working on negotiating a new contract with Ford, General Motors, and Stellantis, a process that admittedly hasn't progressed very quickly, even as a September 14th deadline looms before a strike could occur. The UAW has revealed a list of demands including a 40+ percent pay increase, the end of tiered pay systems, a cap on temporary workers, the reintroduction of cost of living increases, and a four-day, 32-hour full-time work week, though Ford's initial offer to the union didn't quite come close to meeting these demands and drew the ire of UAW President Shawn Fain. However, according to Reuters, the union is preparing a counteroffer for Ford, lending some hope to the notion that a strike could be avoided, after all.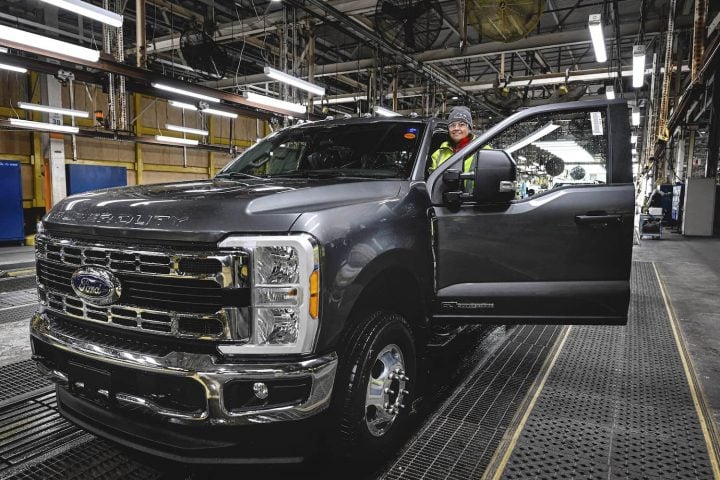 Thus far, Fain has been quite clear that he and the UAW are willing to strike if a deal isn't reached by next week's deadline, even going so far as to dismiss President Biden's comments that he doesn't feel like it will happen as "shocking," and insinuating that Biden may know something that he doesn't.
In the meantime, Ford – which is the only automaker of the Detroit Big Three to submit a contract proposal to the UAW thus far – is facing a pretty big divide between that offer and what the union wants. Ford is offering a nine percent general wage hike, along with additional health care benefits, an elimination of wage tiers, and more money for temporary workers.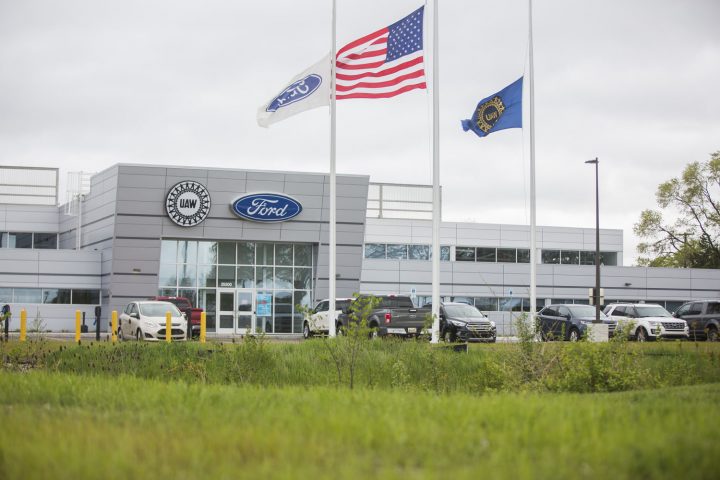 Regardless, the two sides will apparently continue to work toward reaching a deal before next week's deadline, even as both remain at a rather large impasse. As Ford Authority reported earlier today, The Blue Oval stands to potentially lose a considerable amount of profit either way, though ultimately, the financial impact it incurs will depend on the final, agreed-upon terms of this new contract – if one does get done on time.
We'll have more on Ford's contract negotiations with the UAW soon, so be sure and subscribe to Ford Authority for 24/7 Ford news coverage.