Following months of negotiations that seemingly went essentially nowhere, the United Auto Workers (UAW) union opted to initiate a targeted strike against Ford, General Motors, and Stellantis, with workers walking out of one plant belonging to each automaker last week. For Ford, that facility is the Michigan Assembly plant, which builds the Ford Bronco and Ford Ranger and employs around 3,300 people. The Blue Oval has since laid off 600 workers at that plant as a result, though the two sides resumed contract negotiations yesterday. However, the UAW has now announced that if Ford, General Motors, or Stellantis have not made substantial progress toward an agreement by Friday, September 22nd at noon, it will take action at additional plants.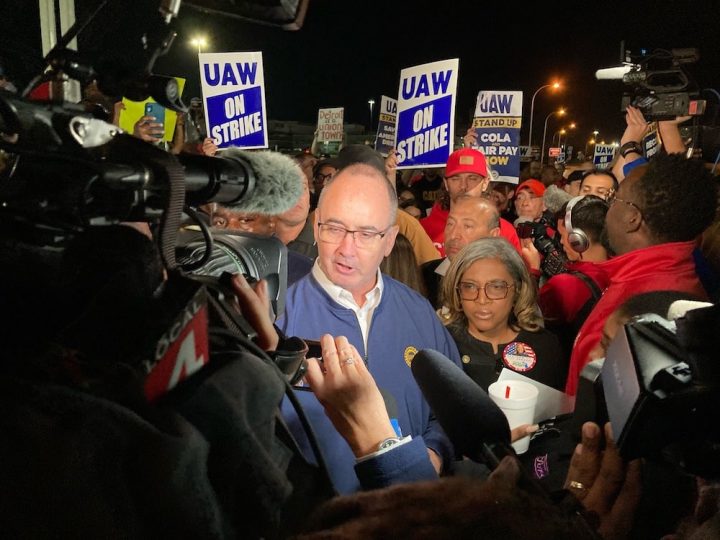 "We've been available 24/7 to bargain a deal that recognizes our members sacrifices and contributions to these record profits. Still the Big Three failed to get down to business," said UAW President Shawn Fain. "That's why, last week, our brave union family at Wentzville Assembly, Toledo Assembly, and final assembly and paint departments at Michigan Assembly were called on to Stand Up and go out on strike. And that's exactly what they did. Just as importantly, all the rest of you stayed on the job. That is the only way this strategy works. We're going to keep hitting the company where we need to, when we need to. And we're not going to keep waiting around forever while they drag this out."
"I have been clear with the Big Three every step of the way. And I'm going to be crystal clear again right now. If we don't make serious progress by noon on Friday, more locals will be called on to Stand Up and join the strike. That will mark more than a week since our first members walked out. And that will mark more than a week of the Big Three failing to make progress in negotiations toward reaching a deal that does right by our members. Autoworkers have waited long enough to make things right at the Big Three. We're not waiting around, and we're not messing around. So, noon on Friday is a new deadline. Either the Big Three get down to business and work with us to make progress in negotiations or more locals will be called on to Stand Up and go out on strike."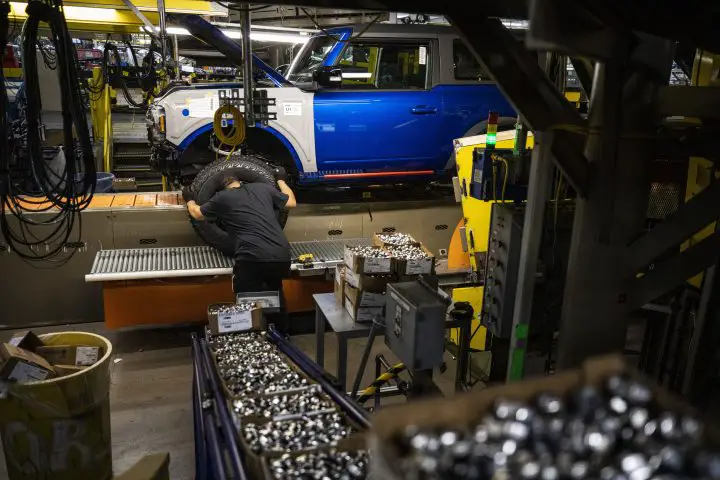 For now at least, the two sides are seemingly far apart in negotiations. While all three automakers are now offering the UAW a 20 percent pay increase, the union is reportedly seeking a recently-lowered ask of around 36 percent. Otherwise, FoMoCo is seemingly willing to meet most of the union's demands, including the return of cost of living increases, the end of tiered pay systems, pensions for new hires, and increased pensions for retirees – but not its request for a four-day, 32-hour full time work week.
We'll have more on the UAW strike soon, so be sure and subscribe to Ford Authority for continuous Ford news coverage.