Since Ford announced that it would be licensing lithium-iron phosphate battery technology from CATL – a China-based battery maker – the automaker has faced plenty of questions about that relationship from a number of lawmakers concerned with such an arrangement. Those lawmakers – concerned not only about national security, but also the possibility that CATL could collect U.S. tax money – have asked for the deal between the two companies to be reviewed, and recently expanded their probe into the matter even after CEO Jim Farley visited Washington to discuss the matter in person. Regardless, Ford and other lawmakers are adamant that it is merely licensing technology from CATL and that it will own and operate the future BlueOval Battery Park Michigan site – where construction was recently paused, even though tax dollars continue to flow to it. Meanwhile, a select few continue to press for more details on Ford's deal with CATL – this time, seeking documents tied to that relationship, according to Reuters.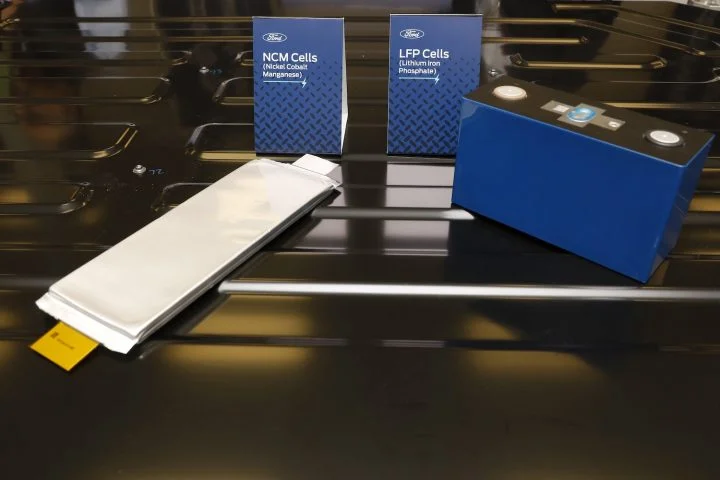 Those lawmakers – Jason Smith, Cathy McMorris Rodgers, and Mike Gallagher, who belong to the U.S. House of Representatives and are chairs of the Ways and Means, Energy and Commerce and China select committees – wrote a letter to Farley giving him a deadline to turn over documents regarding Ford's dealings with CATL, and even threatened to have him testify before Congress if he doesn't.
"Ford's ongoing refusal to provide substantive responses … raises serious concerns regarding its licensing agreement with CATL," the letter reads. The lawmakers are seeking documents regarding communications between Ford and CATL in regards to not only the licensing agreement, but also between the automaker and the Biden Administration regarding potential tax credits and CATL's "apparent attempt to shield its connection to Xinjiang-based companies." If the automaker doesn't comply, the letter states that "we will consider other means to obtain the documents, including compulsory process or insisting that you appear before Congress to publicly explain your failure to comply."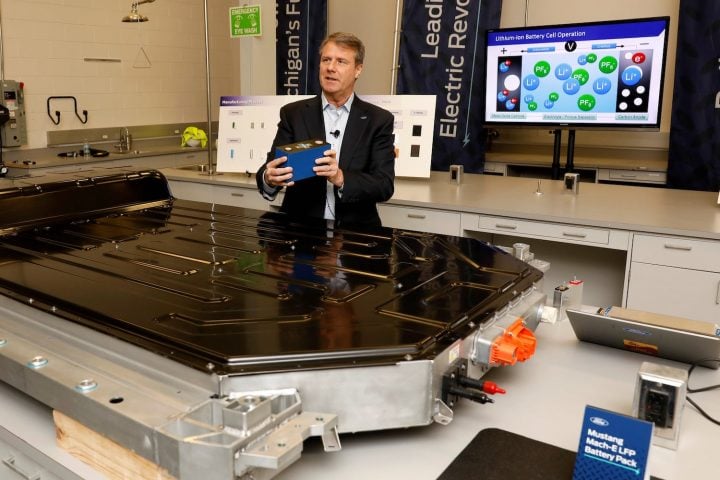 A Ford spokesperson wouldn't comment on whether or not the company plans to comply with the request for these documents, but noted that it has answered multiple letters from Congress thus far, and "thoroughly responded to questions and shared detailed information about Ford's work to strengthen domestic battery manufacturing."
We'll have more on Ford BlueOval Battery Park Michigan soon, so be sure and subscribe to Ford Authority for non-stop Ford news coverage.