Over the past few years, used car prices have skyrocketed to new historic highs, though the market finally began to cool off earlier this year as new vehicle supply improved. Regardless, these days, it's more difficult than ever to find affordable used vehicles, with models priced under $20k – such as the Ford Explorer and Ford F-150 – essentially disappearing from the earth, at least examples that are in reasonably nice condition with few miles on the clock. According to new data from Edmunds, the downward trend of used car prices continued in Q2, but demand remains high, which is preventing more dramatic declines.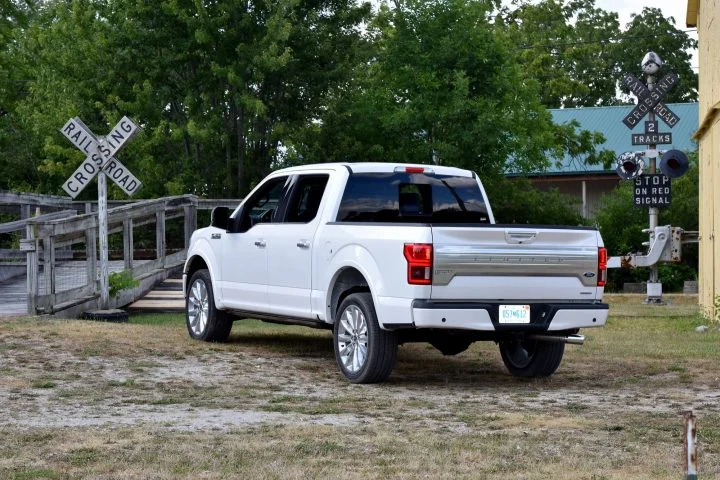 In the second quarter of 2023, the average used car transaction price came in at $29,472, which is a 4.6 percent decrease versus Q2 of 2022's total of $30,905, but still a whopping 46 percent more than the second quarter of 2018, when it came in at just $20,153. At the same time, the average age of used vehicles on sale is trending older. In Q2 2019, 58 percent of dealer sales came from used vehicles that were three years older or less, a figure that declined to 49 percent in Q2 2023.
At the same time, higher-mile used vehicles – which used to represent a solid value, historically speaking – aren't quite as affordable as they used to be either. Used vehicles with 100k-150k miles on the clock cost 40 percent more in Q2 2023 than Q2 2019, while vehicles with 150k-200k miles were 28 percent more expensive. Another factor preventing sharper pricing declines is a general lack of lease turn-in inventory – which has decreased from one in five new vehicles to one in three.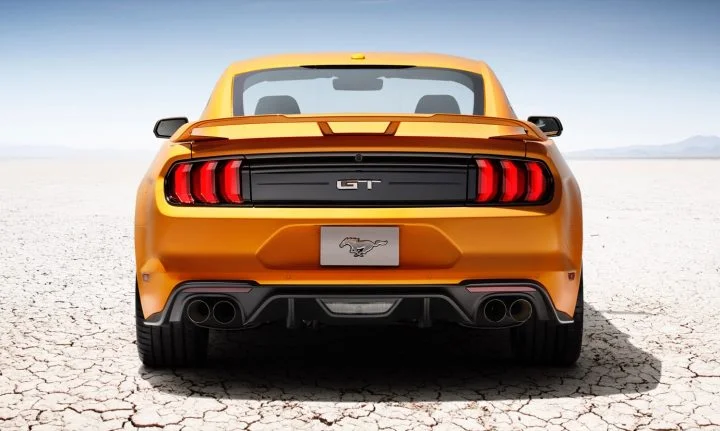 Meanwhile, shoppers who have been waiting for conditions to improve are returning to the market in force, as the number of days a vehicle sits on a dealership lot before being sold dropped to 34 in Q2 2023, compared to 39 days in Q2 2019. Regardless, trying to figure out what will happen in the coming months and years is a difficult task, according to Edmunds. "The one constant we can count on in the car market these days seems to be volatility. Factors impacting the used market in particular – namely, inconsistent avenues of supply and broader economic unknowns like 2023's heightened interest rates – make this a tough market to predict too far into the future."
We'll have more on the state of the used vehicle market soon, so be sure and subscribe to Ford Authority for 24/7 Ford news coverage.