With the United Auto Workers (UAW) strike against Ford, General Motors, and Stellantis officially on its fourth day, both sides seemingly remain far apart, though talks with all three automakers have already resumed. In the meantime, Ford has already laid off 600 workers at the Michigan Assembly plant, which is the only Blue Oval facility that is currently facing this labor action, though more could join it if the two sides can't reach an agreement soon. Now, shortly after President Joe Biden said that automakers should share some of their profits with workers, two members of his staff are heading to Detroit to try and help the UAW and the Big Three automakers hammer out a deal, according to CNBC.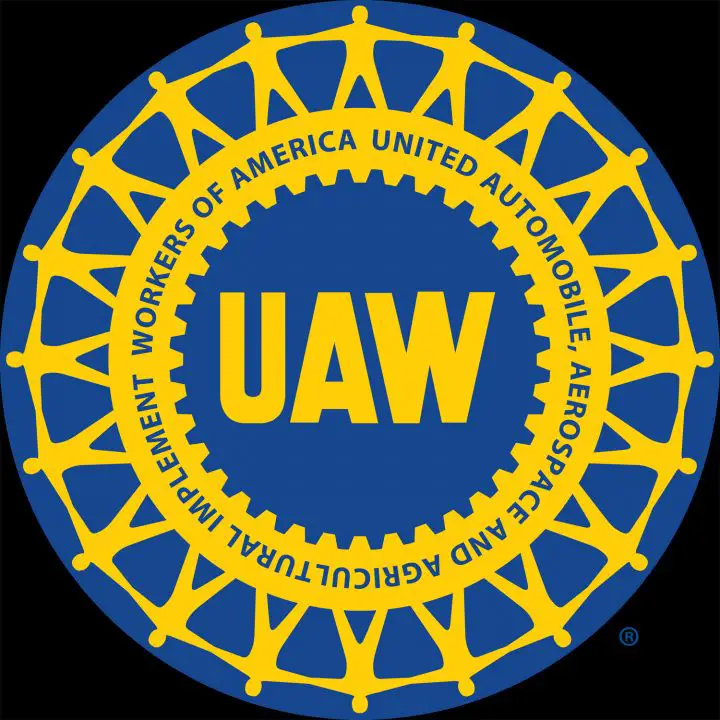 White House adviser Gene Sperling and Acting Labor Secretary Julie Su will head to Detroit early this week with the intentions of trying to help both sides come to some sort of resolution and end the strike. Sperling has thus far served as the point person between the UAW and all three automakers as it pertains to key issues, and has coordinated his efforts with Su along the way, according to the report. The goal isn't to intervene with talks, but rather, "help support the negotiations in any way the parties feel is constructive."
"Both Sperling and Acting Secretary Su are engaging with the parties by phone, as they have for weeks, with the intention of being there early in the week," a White House official said, adding that the administration was "pleased that the parties are continuing to meet as they had been before the contract expired."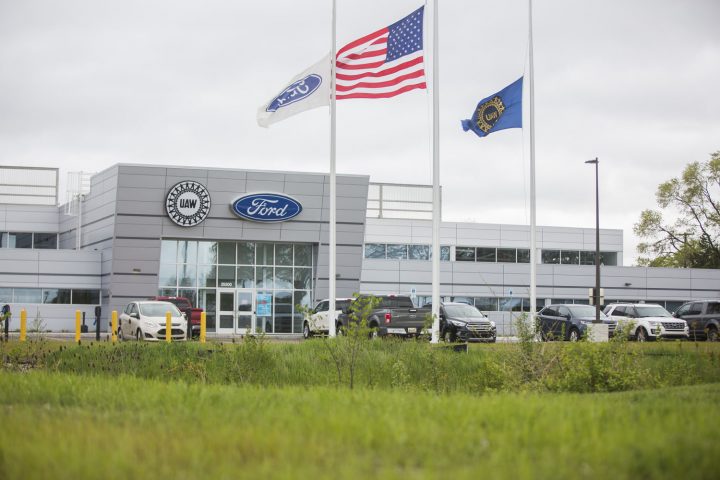 This task seems rather difficult on the surface, as thus far, the two sides remain seemingly far apart on a number of key issues. All three automakers have offered the UAW a 20 percent pay increase, but the union is reportedly seeking at least a 36 percent raise, the return of cost of living increases, the end of tiered pay systems, pensions for new hires, increased pensions for retirees, and a four-day, 32-hour full time work week – demands that Ford CEO Jim Farley recently said would "bankrupt" the company.
We'll have more on the UAW strike soon, so be sure and subscribe to Ford Authority for non-stop Ford news coverage.