As most are well aware by now, used vehicle prices soared during the pandemic and the aftermath of that global event, which occurred for a variety of reasons – chiefly among them, plummeting new vehicle inventory caused by supply chain shortages and other production challenges. However, used vehicle prices began to cool off early this year as new vehicle inventory improved, a trend that continued through the end of the second quarter. Many believed that this trend was ripe to continue moving forward, but things hit a proverbial speed bump in August as wholesale used vehicle prices actually increased slightly, according to new data from Cox Automotive.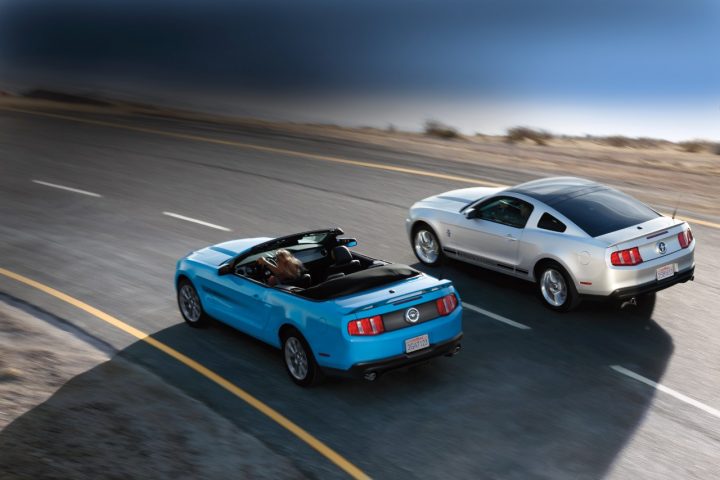 The latest version of the Manheim Used Vehicle Value Index (MUVVI) shows that wholesale used vehicle prices increased by 0.2 percent month-over-month in August with a seasonal adjustment factored in, or 0.9 percent on a non-adjusted basis. At least part of this can be blamed on a spike in sales, as used vehicles enjoyed a a five percent jump over July, as well as 0.8 percent versus August 2022 – the highest since February.
While Cox Automotive expects a "slow and gradual recovery" from record high used vehicle prices, last month's results are proof that we aren't likely to see any dramatic drops, at the very least. "August brought a stop to wholesale price declines, though it was only a small reversal of the larger magnitude declines so far this spring and early summer," said Chris Frey, senior manager of Economic and Industry Insights for Cox Automotive. "Historically speaking, the monthly figure aligns with the 0.3 percent average we've seen since 1997. Sure, there were swings in August during the financial crisis, the COVID reopening period of 2020, and the 2022 doldrums; but this year, the performance looks more ordinary."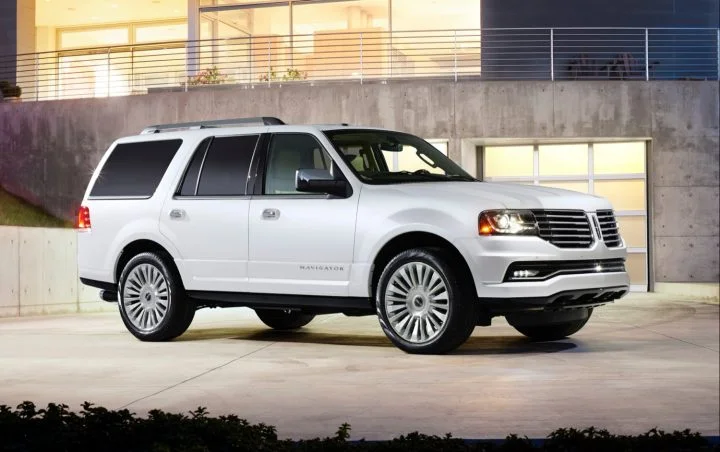 "Like last month's note, the current Manheim Index level of 212.2 is barely above that of the 212.1 measure seen in August 2021. Used market conditions have been quite consistent for a few months and are not likely to change much, even with the larger push toward balance; sales are slightly stronger than expected, inventory remains tight, and prices are holding at levels around 6 percent below last year at the same time. These factors are expected to prevent any substantial decline in wholesale prices through year-end."
We'll have more on the state of the used vehicle market soon, so be sure and subscribe to Ford Authority for 24/7 Ford news coverage.