Shortly after announcing that it was making its plans to produce 600k EVs annually by 2024 and two million by 2026 flexible, Ford also revealed that it will delay $12 billion in planned investments slated for the second BlueOval SK battery plant in Kentucky, as well as BlueOval Battery Park Michigan and other ventures. However, aside from simply delaying these investments, it seems as if the automaker might just nix them altogether if it makes financial sense, as Ford CFO John Lawler revealed while speaking during the automaker's Q3 earnings call with investors.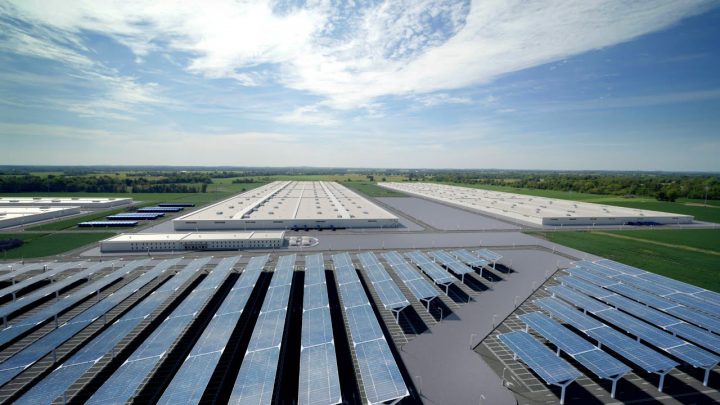 "The first step here is given the flatter growth curve that we're seeing relative to what the industry expected, and we expected, we've made this decision to push out $12 billion of capital expenditures," Lawler said. "But it doesn't mean that we'll actually go ahead and pull the trigger on it if we don't need to. And we're going to look at the overall EV business and be balanced about that. There's a lot that's going to change between now and 2026 and 2030. And we're going to adjust appropriately. So it's something that's going to adjust as we move and how that business develops. And we'll adjust that capital allocation appropriately and we'll change our strategy and make different decisions as well."
Of course, Ford isn't alone in this major strategy shift, as its cross-town rival, General Motors, is also having problems with EV production and sales that recently prompted it to nix its plans of producing 400k units by mid-2024. Additionally, GM is proving to be a bit of a thorn in Ford's side as the latter company works to produce lithium-iron phosphate (LFP) batteries at BlueOval Battery Park Michigan using technology licensed from China-based CATL, which has drawn considerable scrutiny from lawmakers as of late.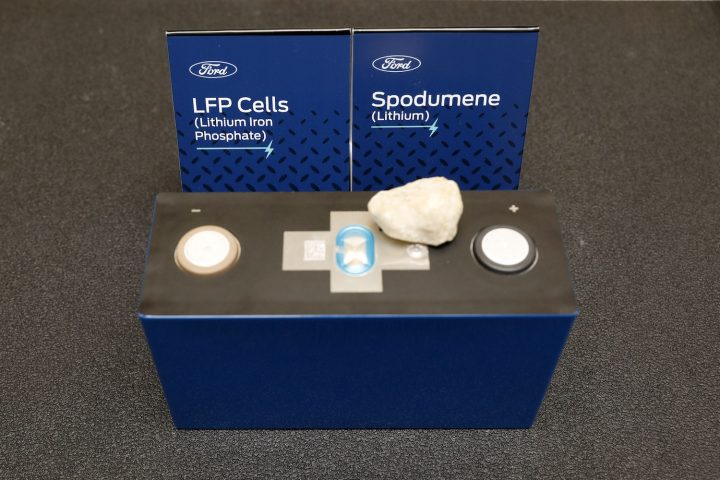 Regardless, not all automakers are scaling back their EV plans, as both Volkswagen and Hyundai recently reaffirmed their commitment to electrification. VW plans to work to make its EV models cheaper and profitable in the near future, while Hyundai will continue to lean on its strong ICE sales to compensate for losses incurred by EVs.
We'll have more on Ford's EV strategy soon, so be sure and subscribe to Ford Authority for ongoing Ford news coverage.