In recent months, MotorWeek's Retro Review series has given us a pretty fascinating look back at a wide variety of Blue Oval models from the past, including the 1988 Merkur Scorpio, the 2001 Ford Focus, and the 1997 Ford Taurus SHO, to name just a few. However, these old school review videos continue to entertain and remind us of what automobiles used to be like, and the latest is this – a Retro Review of the 1988 Lincoln Continental.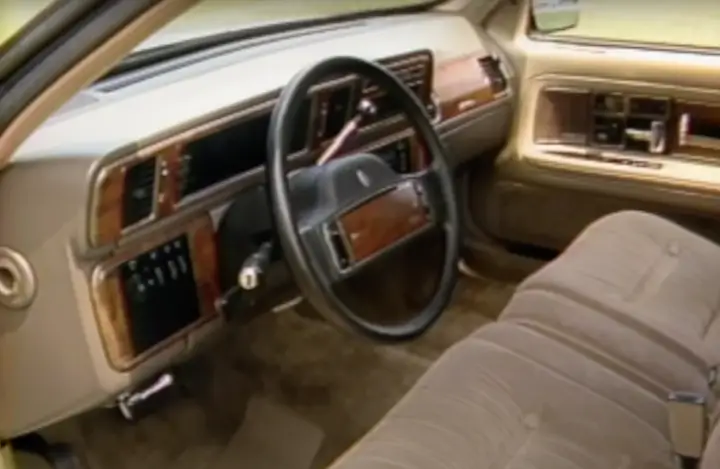 By the time the 1988 Lincoln Continental made its debut, the big luxurious sedan already had plenty of European competition to contend with, vehicles that Americans were flocking to at the time. However, as host John Davis points out in this video, vague styling and out-of-date engineering were beginning to plague U.S. luxury models at the time, which Ford quickly combated with the launch of the Lincoln Mark VII coupe with more European-influenced styling.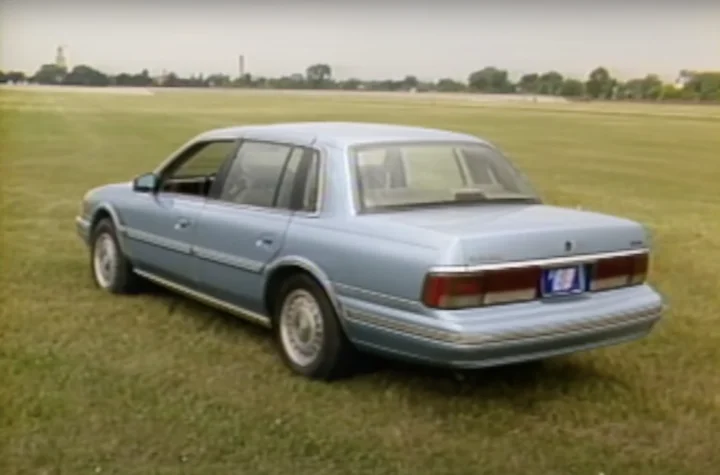 That two-door was soon followed by the 1988 Lincoln Continental sedan, which was "radically different" at the time. On the outside, that meant smoother, cleaner styling, and a "striking" overall appearance. Under the hood, those updates continued with the naturally-aspirated Ford 3.8L V6, which sent 140 horsepower and 215 pound-feet of torque to the front wheels for a leisurely 0-60 time of 12.2 seconds, while it took a whopping 18 seconds to cover a quarter-mile – making MotorWeek pine for a V8.
Handling "set new heights" for American luxury cars, however, thanks to the Continental's fully-independent suspension, and it also provided a supple ride to boot. While our reviewers weren't as enthused about the interior and its copious amounts of wood, they did note that there's plenty of room for six adults, and also praised its price tag, which undercut the European competition at the time. Ultimately, Ford wanted to change the way we saw American luxury sedans at the time, and in that regard, the 1988 Lincoln Continental certainly did precisely that – even if it wasn't the grand slam the automaker hoped it would be.
We'll have more cool videos like this to share soon, so be sure and subscribe to Ford Authority for more Lincoln news, Lincoln Continental news, and continuous Ford news coverage.