MotorWeek's Retro Reviews are a great way for Blue Oval fans to dive into a little bit of nostalgia, as the YouTube series routinely presents us with blast from the past reviews that conjure up fond memories from years ago. Most recently, we've been treated to Retro Reviews of vehicles like the 2001 Ford Focus and the 1997 Ford Taurus SHO, and now, we've been blessed with yet another cool look back at another cool car – the 1988 Merkur Scorpio, which isn't something we see in the U.S. very often these days.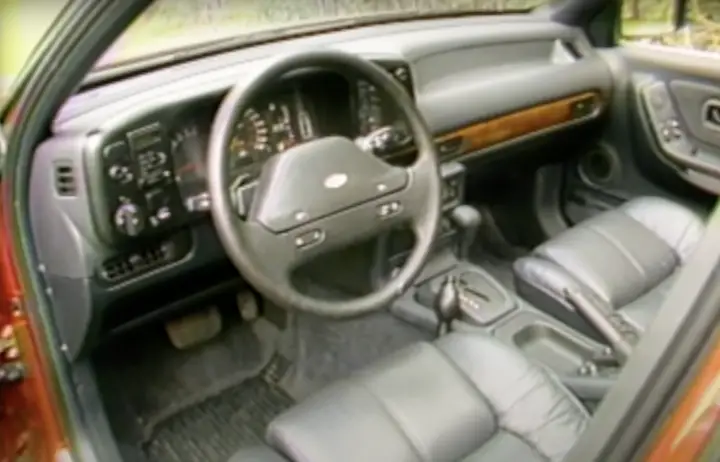 Back in the 1980s, Ford began importing its German-made XR4Ti into the U.S., which was actually just a European Ford Sierra XR4Ti converted for sale in the states. However, since GM owned the rights to the Sierra name at the time, FoMoCo wound up going with a different name, though that model ultimately didn't sell terribly well. Regardless, the automaker forged ahead with another model – the Merkur Scorpio, which a five-door, five-passenger sedan that was larger, pricier, and more luxurious.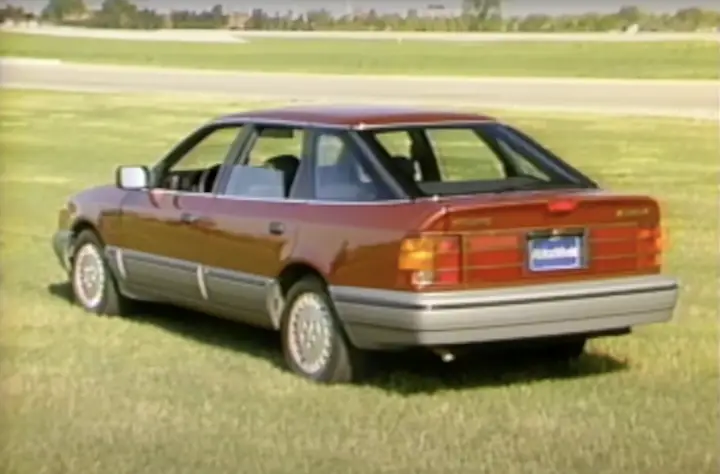 There were quite a few things to like about this European sedan, including its unique styling, copious amounts of passenger and cargo space, and a plush interior complete with wood trim, leather seating, 16-way adjustable seats, plenty of leg and headroom, power everything, solid ergonomics, and even a four-function trip computer. Power came from a 2.9L V6 that churned out 144 horsepower and 162 pound-feet of torque, which was mated to a five-speed manual or four-speed automatic transmission.
While it obviously lacked in terms of straight-line performance, MotorWeek praised the handling and braking of the Merkur Scorpio, though it does note that the suspension tuning was a bit soft for higher-speed cornering. Regardless, that also meant that it presented buyers with a softer ride than most of its German rivals, with a quiet cabin to boot – all at a competitive price.
We'll have more cool and interesting videos like this to share soon, so be sure and subscribe to Ford Authority for 24/7 Ford news coverage.