Following its debut back in October 2022, the 2023 Ford Escape launch got off to a bit of a rough start due to an issue with the crossover's instrument cluster. Once that was sorted out, the refreshed model was quick to catch on with consumers and critics alike, with the 2023 Ford Escape most recently being added to Consumer Reports' list of recommended vehicles. Now, the 2023 Ford Escape has been nominated for 2024 SUV of the Year by MotorTrend, which could keep that winning streak going even longer.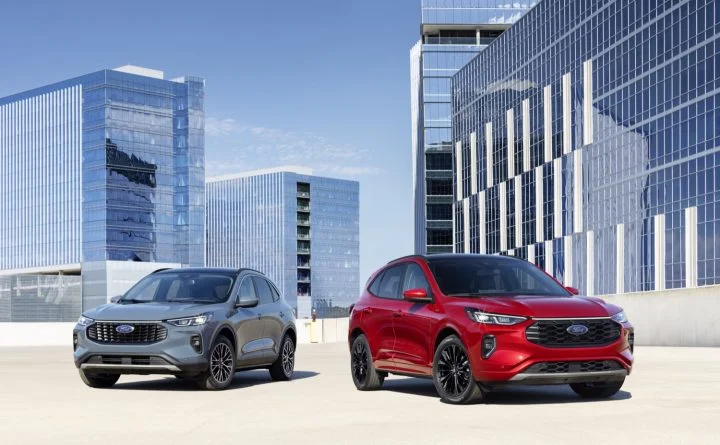 The Escape is facing a pretty extensive list of competition for this particular prize, however, a list that consists of a field of 40 new or significantly revised SUVs and crossovers. From there, that group were whittled down to 10 yet-to-be-revealed finalists, which were submitted to real-world testing in an attempt to find the ultimate prize winner. MotorTrend awards its SUV of the Year based on six criteria – safety, engineering excellence, advancement in design, value, efficiency, and performance of intended function.
There was certainly a lot to like about the 2023 Ford Escape when MT spent some time with the recently-refreshed model, as the rag praised its tech features, dual interior screens, optional head-up display, its electrified powertrains, and revised exterior appearance. It wasn't quite as a big a fan of the Escape's somewhat dated platform that provides a rougher ride, its somewhat dated interior, and the lack of an all-wheel drive plug-in hybrid option, however.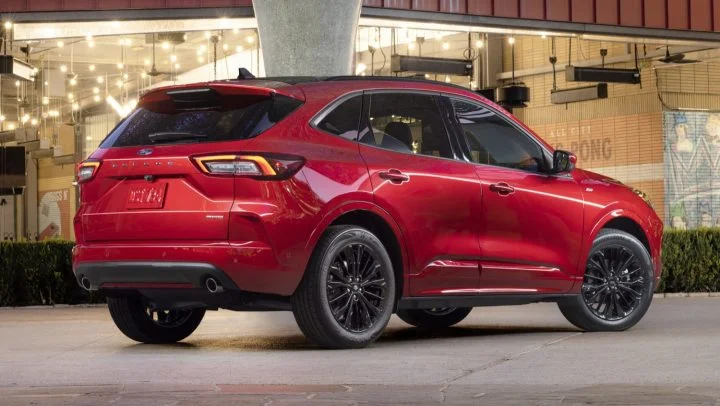 "It's easy to see where the money went in the Escape upgrade plan," MotorTrend wrote. "Its screens and tech are a major leap forward, and the tougher-looking exterior styling is a welcome change from its old lifted-hatchback look. That appears to be where the budget ran out, though, leaving things like chassis and general interior upgrades on the wrong side of the ledger. The meaningful improvements will be good for the brand and the customer, but there's just too much work to do before the Escape can be considered a true award contender."
We'll have more on the 2023 Escape soon, so be sure and subscribe to Ford Authority for more Ford Escape news and 24/7 Ford news coverage.