Earlier this month, Ford Authority reported that order banks for the Ford Edge were set to close on Friday, October 13th, marking the end of an era for the crossover. The Edge has long been on the chopping block after soldiering on for years with no successor in site – save for the new Edge L, which will presumably only be sold in China. Meanwhile, the 2024 Ford Edge is set to represent the end of the proverbial line for the crossover in North America when production ends at the Oakville Assembly plant. Now, sources familiar with the matter have told Ford Authority that 2024 Ford Edge order banks were actually kept open a bit longer than expected, which is good news for customers that still want to order one.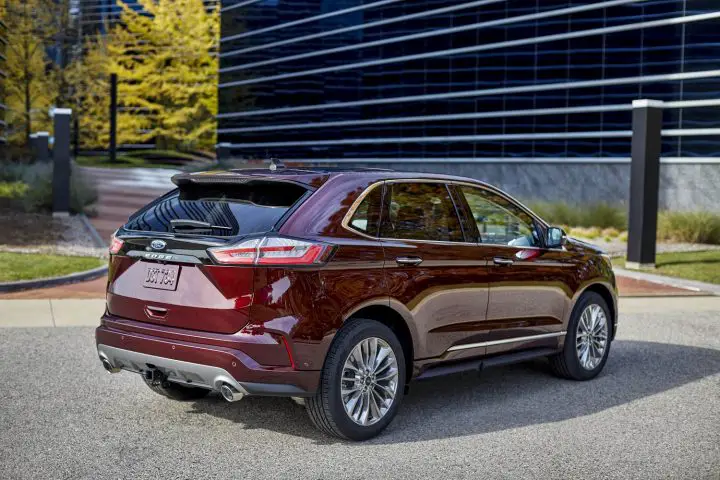 Now, 2024 Ford Edge retail order banks are set to close later this week, on October 27th, 2023 at 10pm EST. Dealers will have until 10pm EST on November 3rd, 2023 to complete the Customer Order Verification Process. Also notable is the fact that dealers will be able to continue to submit stock orders for the 2024 Ford Edge through the duration of the model year, though allocations and commodity constraints may still play a big role in whether or not those orders wind up being scheduled for production. 2024 Ford Edge order banks originally opened up back in early May, while ST order banks, specifically, closed in early September. Initially, it was expected that Edge production would end after the 2023 model year, but as Ford Authority reported last December, it will now extend into 2024. Production of the 2024 model began back on July 17th, 2023.
The 2024 Ford Edge soldiered into its final model year completely unchanged, which came as no surprise given its pending discontinuation. Meanwhile, production of that model and the Lincoln Nautilus are set to be replaced at the Oakville plant by all-electric versions of the Ford Explorer and Lincoln Aviator in 2025 following a retooling scheduled for Q2 of 2024.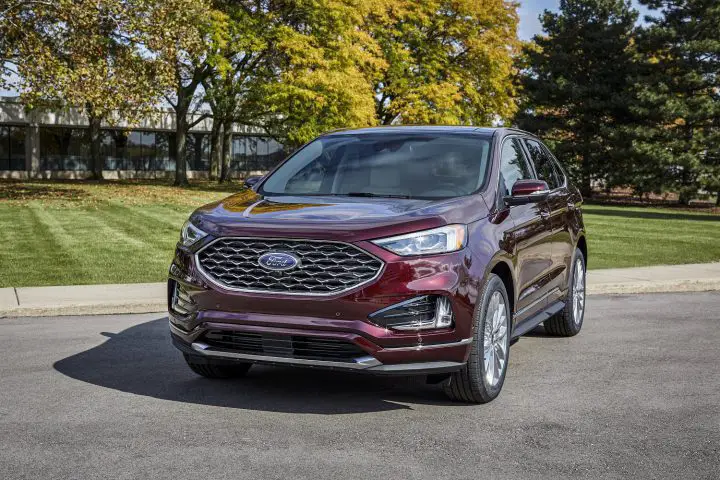 While the all-new 2024 Lincoln Nautilus was recently revealed and is scheduled to launch in North America in early 2024, it will be built at the Changan Ford Hangzhou Assembly plant in China. As for the Ford Edge, it's expected to be replaced by a new all-electric model at some point in the future, as Ford Authority reported this past August.
We'll have more on the Edge soon, so be sure and subscribe to Ford Authority for more Ford Edge news, and non-stop Ford news coverage.