When the United Auto Workers (UAW) decided to strike against Ford, General Motors, and Stellantis last month, it targeted The Blue Oval's Michigan Assembly plant as its first site to walk out of, promptly shutting down production of the Ford Bronco and Ford Ranger. Even before that happened, 2024 Ford Ranger production had been severely hampered due to supply chain constraints, according to the automaker. Thus, as the strike rages on with no perceivable end in sight, it should come as no surprise that 2024 Ford Ranger production was down sharply in the month of September as well.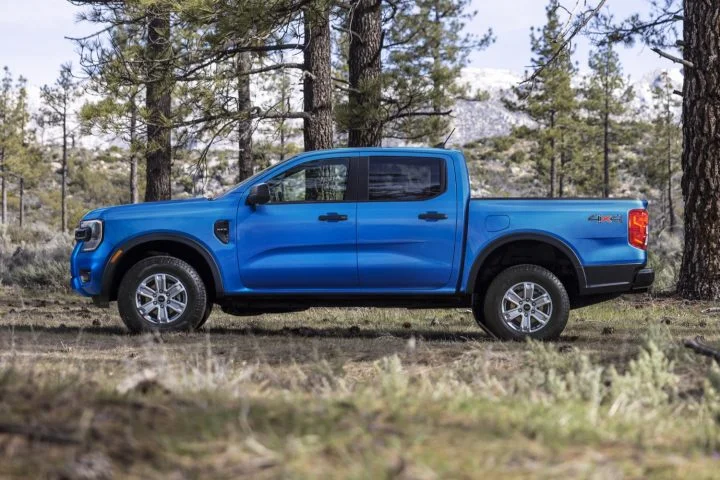 A grand total of 15 2024 Ford Ranger pickups rolled off the assembly line at MAP last month, which is even less than August's paltry total of 259 units. It also brings the pickup's year-to-date total to 28,900 units, which is mostly buoyed by production of the outgoing, last-gen, 2023 model. At the same time, production of the Ford Bronco decreased from 14,771 units to 5,566, bringing its year-to-date total to 103,993 SUVs.
As Ford Authority reported last month, The Blue Oval ultimately decided to cancel its planned lease deals for the 2024 Ford Ranger, which likely stems from the fact that inventory is practically non-existent across the U.S. due to scant production.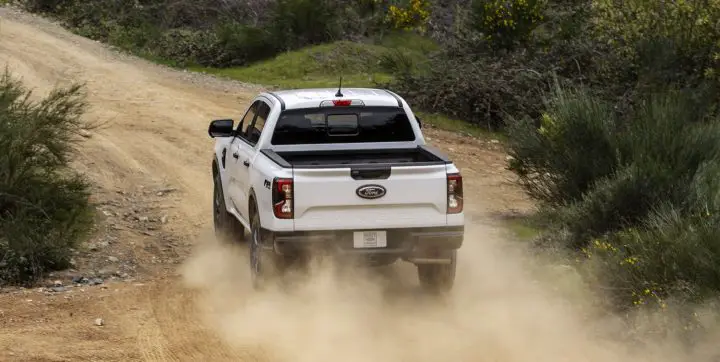 In the meantime, Ford just submitted its seventh contract proposal to the UAW this morning, its most generous to date, as the two sides work to forge a new deal and end the strike. In terms of pay, Ford is offering a 20 percent increase for permanent employees and a 26 percent jump for temps, along with traditional cost-of-living increases, the end of pay tiers, and a reduction in the amount of time it takes to reach the top wage and for temp hires to become permanent. Additionally, Ford has promised that no worker will lose their job due to the construction of a battery plant during the length of this contract.
We'll have more on the 2024 Ford Ranger soon, so be sure and subscribe to Ford Authority for more Ford Ranger news and continuous Ford news coverage.