Back in March 2022, Ford announced that it would be investing a massive $50 billion into all-electric vehicles and related technology by 2026, vastly expanding its portfolio in that regard along the way. Thus far, it has sunk considerable funds of its own and those collected via government assistance into multiple future EV and battery plants, including BlueOval City in Tennessee, BlueOvalSK Battery Park in Kentucky, and BlueOval Battery Park Michigan in the town of Marshall. However, in recent months – and with the UAW strike just ending after around six weeks – the automaker is slowly rolling back some of these investments, as Ford CFO John Lawler touched on during the automaker's Q3 earnings call this week.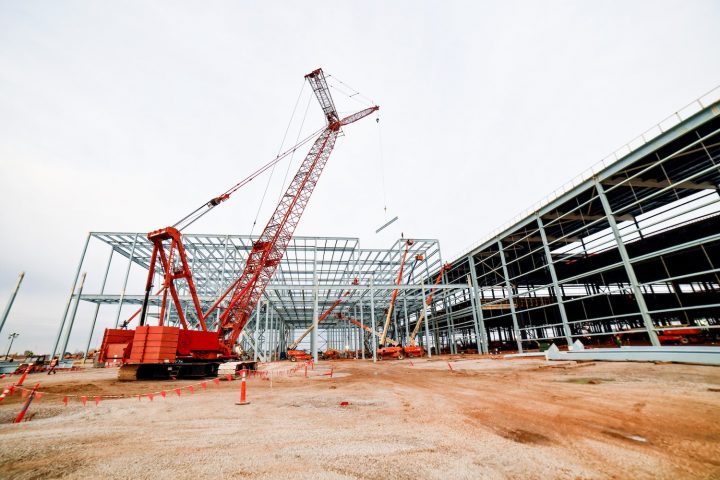 "For example, we have taken out some Mustang Mach-E production, and we are also slowing down several investments including making a decision with SK On to delay the second BlueOval SK JV bettery plant in Kentucky," Lawler said. "And we have also said we are evaluating our BlueOval Battery Park Michigan plant to determine the best path forward. In fact, all told, we have pushed about $12 billion of EV spend, which includes CapEx, direct investment, and expense."
The signs of this pullback actually began back in early August, when Ford announced that it was pushing back plans to build 600k EVs annually by 2024 and two million by 2026, all while offering discounts on its existing EV models as demand wanes and inventory builds up. As for what's causing this to happen, both Ford CEO Jim Farley and chairman Bill Ford have both blamed divisive politics for slowing EV adoption, along with high prices.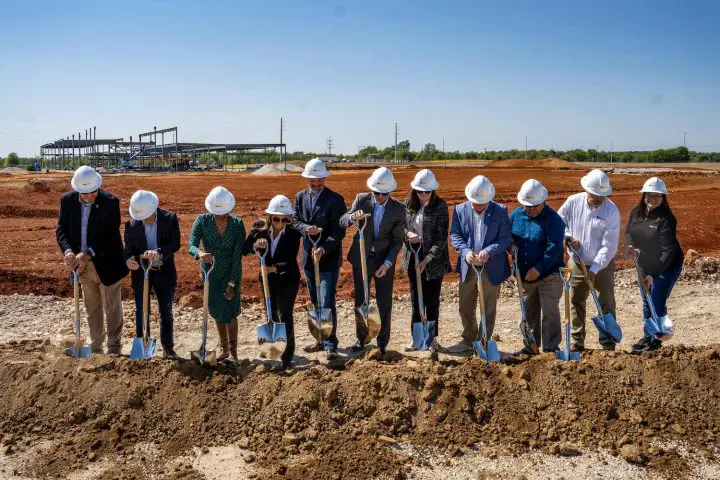 Of course, Ford isn't alone in this shift, as its cross-town rival, General Motors, is also having problems with EV production and sales that recently prompted it to nix its plans of producing 400k units by mid-2024. Additionally, GM is proving to be a bit of a thorn in Ford's side as the latter company works to produce lithium-iron phosphate (LFP) batteries at BlueOval Battery Park Michigan using technology licensed from China-based CATL, which has drawn considerable scrutiny from lawmakers as of late.
We'll have more on Ford's future EV investments soon, so be sure and subscribe to Ford Authority for 24/7 Ford news coverage.