Over the past few years, Ford has invested heavily in EVs, and all signs pointed to that being a solid business move. In fact, many studies have shown that most – if not a large portion – of Americans have thought about purchasing an all-electric vehicle in the past, with many of them considering a Blue Oval model. However, skyrocketing raw materials prices have since sent the cost of EVs soaring, which has dampened that enthusiasm tremendously. As a result, Ford has since pushed back its goals of producing 600k EVs annually by 2024 and two million by 2026, with both chairman Bill Ford and CEO Jim Farley noting that the mere topic of EVs has become politicized – and it isn't alone, as GM recently scaled back its EV pickup production plans, too. Now, a new poll from Yahoo Finance and Ipsos paints an even grimmer picture.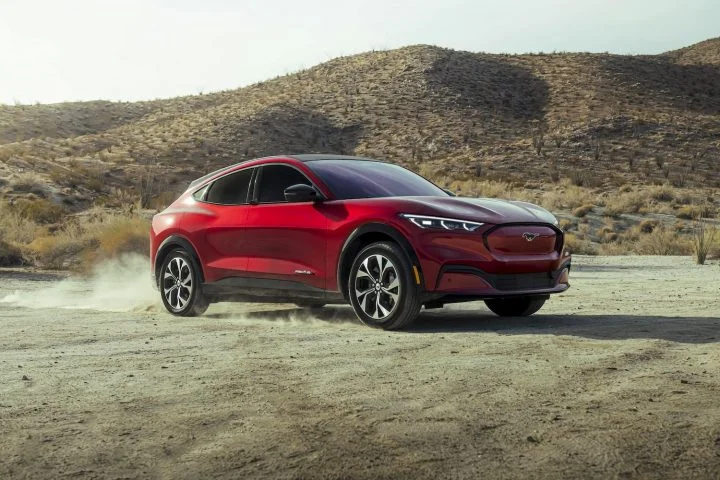 Even as EV sales continue to grow, this new poll found that many consumers are still concerned about the same things that has kept them from considering an EV for some time now – charging infrastructure, range, and cost chiefly among them. However, the poll – which garnered data from 1,025 Americans in late September and early October – found that 57 percent said they aren't likely to buy an EV when it comes time to make their next vehicle purchase, compared to the 31 percent that are "likely" to and 11 percent who are undecided.
The news is worse for Ford, specifically, however – when asked which brand of EV they might consider, 30 percent of respondents indicated that Toyota is their top choice for an electric vehicle, followed by Tesla at 23 percent, Honda at 20 percent, GM at 15 percent, and Ford at 14 percent.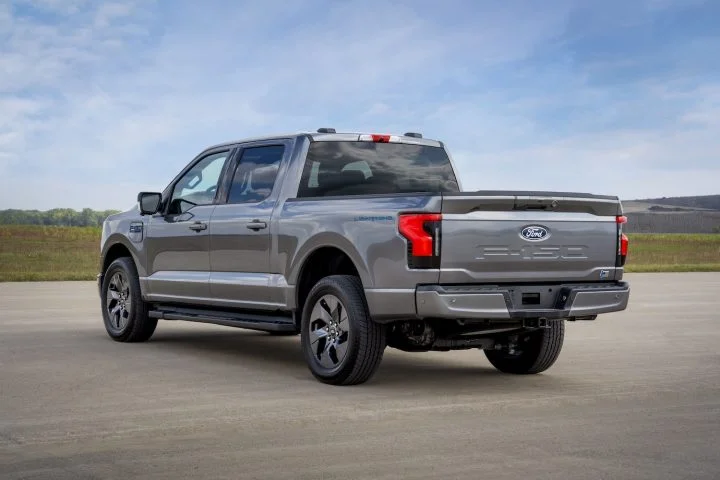 "I think there's a lot of different factors," Stephanie Valdez-Streaty, director of industry insights at Cox Automotive, told Yahoo Finance in regard to what's holding people back from buying an all-electric vehicle. "I think it's price, it's infrastructure; I think that range anxiety is really infrastructure anxiety."
We'll have more on the future of EVs soon, so be sure and subscribe to Ford Authority for 24/7 Ford news coverage.