The Blue Oval's all-electric lineup in Australia is set to grow exponentially in the coming months and years, with new products such as the forthcoming Puma EV, next-generation Ford Transit Custom, and the existing Ford Mustang Mach-E already announced for that part of the world. However, Australian customers interested in purchasing a Ford Mustang Mach-E won't be treated to any sort of a less expensive model anytime soon, it seems.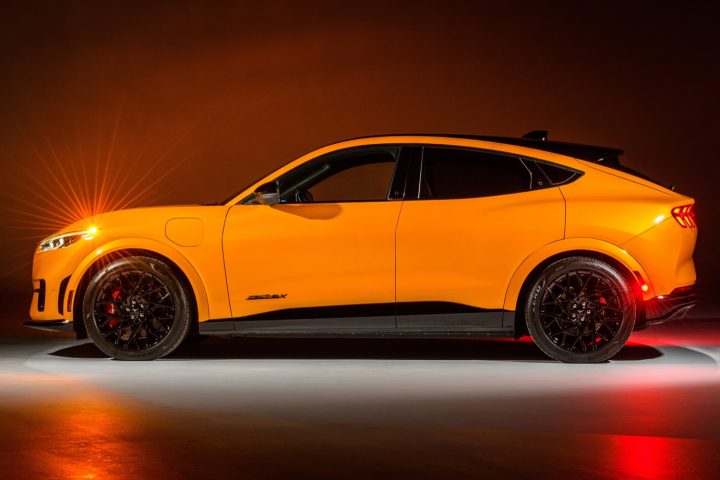 "We're really happy with where we're sitting in terms of our pre-orders, so we're not looking at that right now," said Ford Australia product communications manager Ben Nightingale, according to CarExpert. He also revealed that Ford isn't looking to take down its top rival in that regard either, noting "[outselling the Tesla Model Y] isn't necessarily our target. This vehicle is our first customer full electric vehicle, sales numbers aren't our only metric."
Australian customers will have a choice of three different trim levels when it comes to the Ford Mustang Mach-E. The cheapest is the Select trim, which utilizes a standard range battery pack with 71 kWh of usable space and a pair of electric motors producing 198 kW (265 horsepower) and 430 Nm (317 pound-feet) of torque, resulting in a range of around 470 kilometers (292 miles).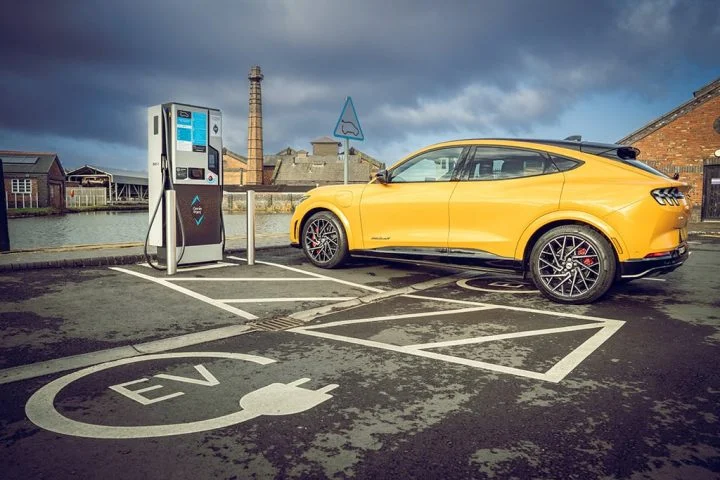 Stepping up to the Premium trim nets buyers a a 91 kWh battery pack and a 216 kW (290 horsepower) and 430 Nm motor with 600 kilometers (373 miles) of range, while the sporty GT cranks out 358 kW (480 horsepower) and 860 Nm (634 pound-feet) with 490 kilometers (304 miles) of range and a 0-62 mile-per-hour time of 3.7 seconds. Pricing starts out at $68,800 AUS ($45,995 USD) for the entry-level, rear-wheel drive Select, with the GT topping the range with a price tag of $95,750 AUS ($63,995 USD).
We'll have more on the Mach-E soon, so be sure and subscribe to Ford Authority for more Mustang Mach-E news and ongoing Ford news coverage.