Earlier this month, the National Highway Traffic Safety Administration (NHTSA) expanded its probe into an issue the twin-turbocharged 2.7L V6 EcoBoost engine to include select 2021-2022 Ford Bronco, Ford Edge, Ford Explorer, Ford F-150, Lincoln Aviator, and Lincoln Nautilus models. It alleges that these vehicles – which are equipped with either the 2.7L V6 EcoBoost or 3.0L V6 EcoBoost – may experience a loss of power without warning, during normal driving circumstances, and may also fail to restart due to "catastrophic engine failure," a problem stemming from a faulty intake valve design utilized in these powerplants, which can fracture under certain circumstances. Now, it seems as if a similar issue may also be affecting certain Australian Ford Ranger Raptor pickups as well, according to a dealer bulletin seen. by CarExpert.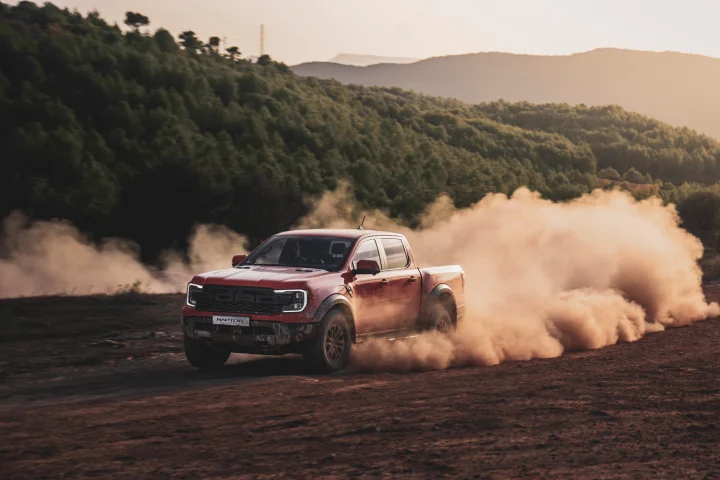 The bulletin informs technicians that some Ford Ranger Raptor pickups – which are equipped with the 3.0L V6 EcoBoost engine – are experiencing a rough idle or are running poorly in general, which may in fact be caused by defective valve springs. Special Service Message (SSM) 51979 lists a series of diagnostic codes to look out for – P0300 for a random misfire, and P0301 or P0306, which indicate that there's a misfire in each of the cylinders. The bulletin also contains instructions on how to diagnose and fix this issue, which can escalate all the way up to an engine replacement.
"Should a vehicle present with the above concern, a potential cause for this is a broken valve spring(s)," the message reads. "Inspect the spark plugs for damage and if damage is found replace as necessary and recheck for the concern. If no damage is found or the spark plugs do not rectify the concern, perform a compression test and if it fails perform a cylinder leakage test. If the compression and cylinder leakage tests are out of specification, remove both valve covers and inspect for damaged/broken valve spring(s). Prior to replacing the valve spring(s), ensure no further consequential engine damage has occurred. If the engine requires replacing, ensure to also replace the turbocharger from the side of the affected spring(s). If there is no consequential damage to the engine, replace only the affected valve spring(s) and all associated one time use parts."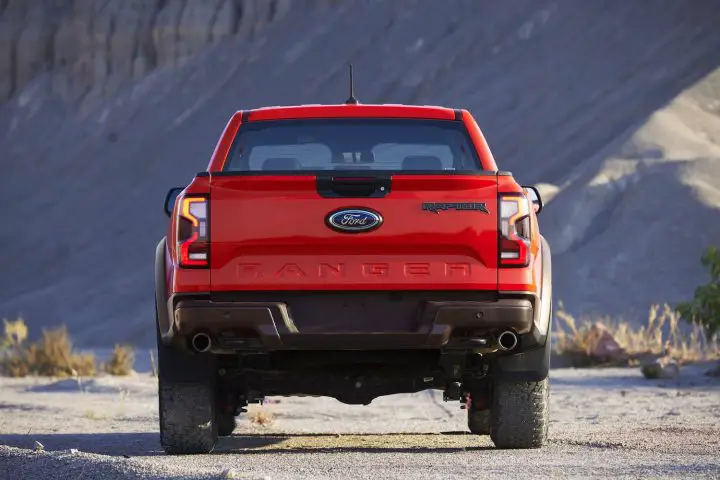 "SSM 51979 was issued to Ford Australia's dealer network on October 11th, 2023," a Ford Australia spokesperson said. "A Special Service Message, or SSM, is advice to Ford service technicians to check for specific issues when vehicles present for service. We issue SSMs on a regular basis to ensure that service departments have the latest information available to ensure customers get the best possible service. Approximately 12 vehicles have been identified in field. We will continue to monitor this issue, collect data from the field, and ensure that any customer with an affected vehicle is kept informed throughout the repair process."
We'll have more on the 2024 Ranger Raptor soon, so be sure to subscribe to Ford Authority for the latest Ford Ranger news, Ford Ranger Raptor news, and ongoing Ford news coverage.