In recent weeks, Ford – along with other automakers – has faced a bit of a lull in terms of demand for some all-electric vehicles, prompting it to push back plans to ramp up global production of those models to two million units annually by 2026 and also cutting a shift at the Rouge Electric Vehicle Center where the Ford F-150 Lightning is built. With the automaker facing a month-long strike by the United Auto Workers (UAW) and much uncertainty surrounding its future EV plants, Ford also recently paused construction at the future BlueOval Battery Park Michigan site, though development by other parties continues. Amid all of this, both CEO Jim Farley and chairman Bill Ford have been quite vocal about all of these issues, with Farley recently calling EVs a "political football" – a notion that Bill Ford essentially repeated in a recent interview with the New York Times.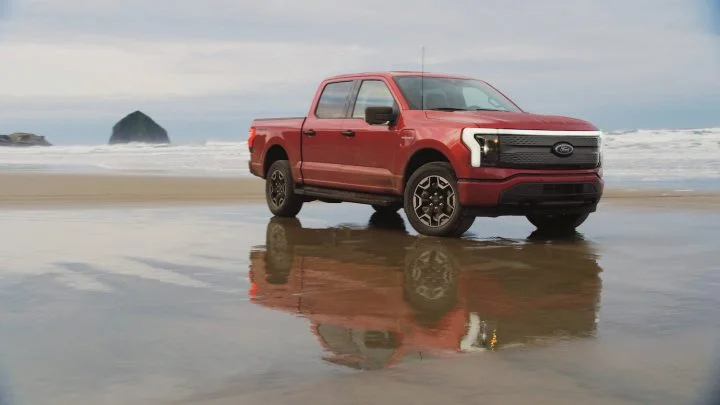 "EV sales are still up 50 percent this year, so sales are growing very fast," Ford said. "But we've also seen a politicization of EVs. Blue states say EVs are great and we need to adopt them as soon as possible for climate reasons. Some of the red states say this is just like the vaccine, and it's being shoved down our throat by the government, and we don't want it. I never thought I would see the day when our products were so heavily politicized, but they are."
"The other is prices. Electric vehicles are expensive. We know prices will come down, and as that happens, we will have a bigger ramp-up of EVs. Keep this in mind – the most valuable company that our industry has ever seen is Tesla, and it's growing. That's a very instructive point when people say EVs are not desired."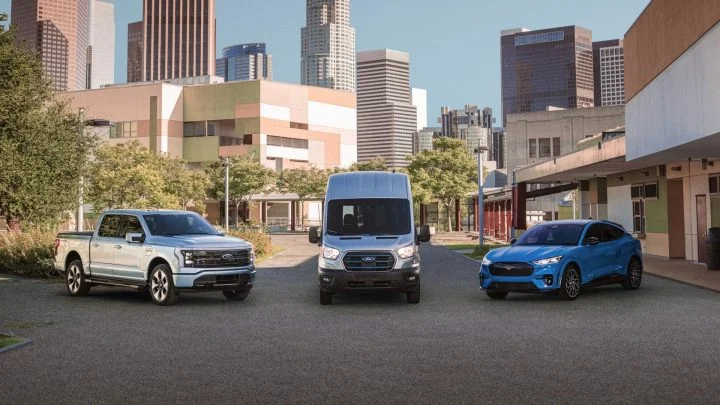 Meanwhile, EVs remain a major sticking point in negotiations with the UAW – which wants to include future plants in its next master contract with the Detroit Big Three automakers – something that GM has agreed to do, while Ford wants to give its as-yet-unhired workforce in those facilities the option to choose for themselves.
We'll have more on Ford's EV push soon, so be sure and subscribe to Ford Authority for 24/7 Ford news coverage.