FoMoCo chairman Bill Ford has been quite vocal regarding the ongoing United Auto Workers (UAW) strike in recent days, most recently saying that the automaker's non-unionized rivals and Chinese competition are "loving" the strike, as it gives them a competitive advantage. However, after Ford called for the two sides to work together against those common threats, his comments were quickly panned by UAW President Shawn Fain, who instead implied that the union isn't on Ford's side, but rather, unified against what he calls "corporate greed." Regardless, Ford is taking these comments in stride, recently telling the New York Times that such rhetoric from the union is nothing new.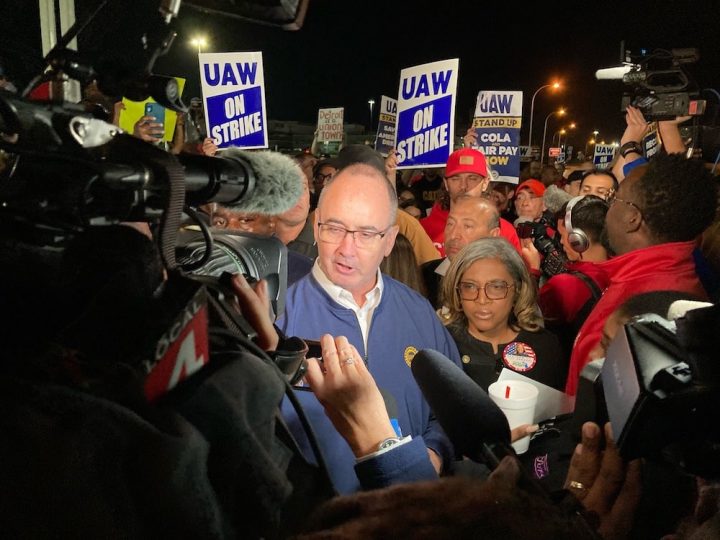 "No, but every negotiation is different, and every leader is different," Ford said when asked if he's been involved in negotiations that are comparable to the current ones with the UAW. "What I keep saying to our executives is – 'Don't take this personally. A lot of it is theater. The most important thing is get the deal done. The rhetoric doesn't matter.' Every negotiation is a roller coaster. Some are not pleasant, and some sting. Don't overreact. And when it's all over, we are still one team again, and have to go forward."
These comments go hand in hand with Ford's previous remarks regarding how the two sides should work together to find common ground, but it also demonstrates that each is negotiating with its best interests in mind – which is precisely what negotiating is all about.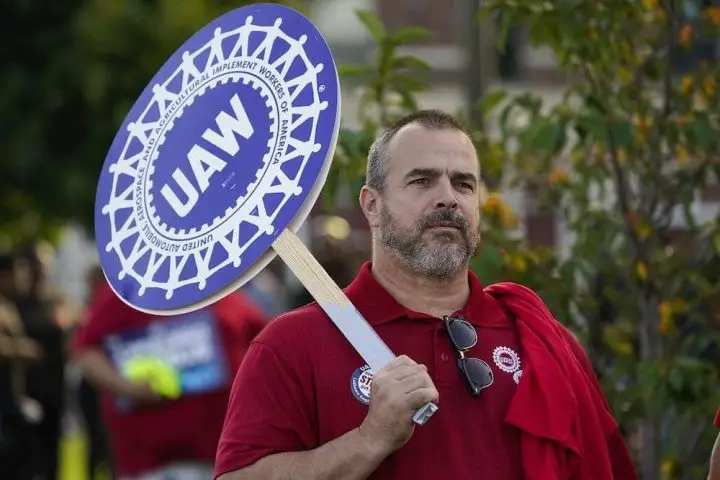 Ford also recently commented on the state of electric vehicles, which he says have been "politicized," pointing to fact that sales continue to grow, regardless. As it turns out, EVs remain a major sticking point in negotiations with the UAW, as the union wants to include future plants in its next master contract with the Detroit Big Three automakers – something that GM has agreed to do, while Ford wants to give its as-yet-unhired workforce in those facilities the option to choose for themselves.
We'll have more on the ongoing negotiations between Ford and the UAW soon, so be sure and subscribe to Ford Authority for the latest Ford-UAW news, UAW news, and continuous Ford news coverage.