Since Ford signed an agreement with Tesla back in May – one that will grant Blue Oval EV owners access to the latter's expansive Supercharger network – a large number of its rivals have followed suit. So far, that list includes General Motors, Volkswagen, Rivian, Nissan, Honda, Volvo, Mercedes-Benz, Hyundai, and Kia. Now, that list has grown yet again, as BMW has become the latest automaker to announce that it will also adopt the North American Charging Standard (NACS) that Tesla uses, rather than the Combined Charging System (CCS) that it – and other automakers – currently utilize.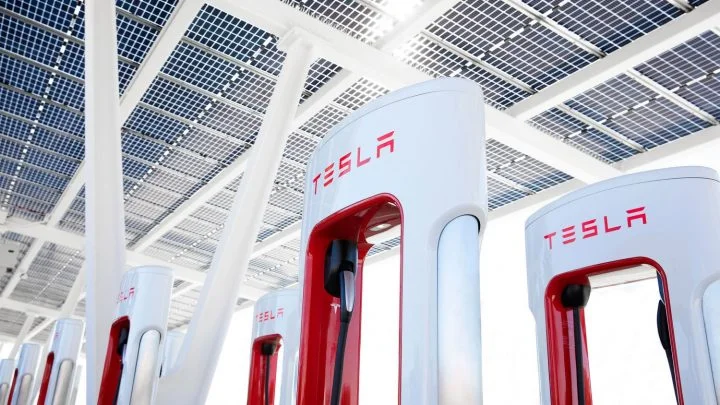 Both BMW of North America and Rolls-Royce Motor Cars NA have announced that owners of BMW, Mini, and Rolls-Royce EVs in both the U.S. and Canada will gain access to Tesla Supercharger stations in early 2025. Over the next several months, the companies will work together to integrate this capability into those vehicles so that owners can find Supercharger stations in their infotainment systems, and make payments for charging services via their existing mobile apps.
Additionally, the BMW Group will begin equipping its all-electric vehicles in the U.S. and Canada with NACS ports starting in 2025 as well, though it's unclear if existing owners of CCS-equipped EVs will receive some sort of adapter from the company that will enable them to access Tesla Superchargers, as is the case with all of the aforementioned automakers and brands.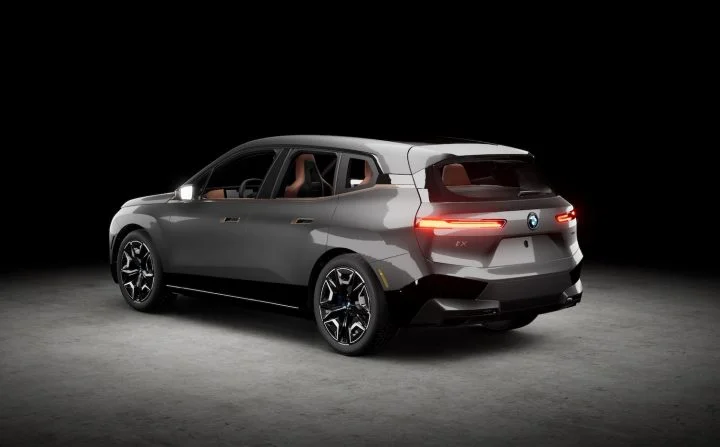 "With six fully electric BMW, Mini, and Rolls-Royce models now available in the U.S. market, and more to come, it is our top priority to ensure that our drivers have easy access to reliable, fast charging," said Sebastian Mackensen, President & CEO, BMW of North America. "This agreement is the latest in our longstanding and continued effort to expand charging options for our customers as we continue on the road to electrification."
We'll have more on these charging partnerships soon, so be sure and subscribe to Ford Authority for continuous Ford news coverage.