Since Ford signed an agreement with Tesla back in May – one that will grant Blue Oval EV owners access to the latter's expansive Supercharger network – a large number of its rivals have followed suit. So far, that list includes General Motors, Volkswagen, Rivian, Nissan, Honda, Volvo, Mercedes-Benz, Toyota, BMW, Hyundai, and Kia, all of which plan to adopt the North American Charging Standard (NACS) that Tesla uses, rather than the Combined Charging System (CCS) that each currently utilizes, while SAE International announced that it will standardize the NACS connector, too. Now, following news that Ford EV charging partner Electrify America plans to add NACS connectors to its network by 2025, another third-party charging network – Chargepoint – has announced that it will expand its existing offerings in that regard.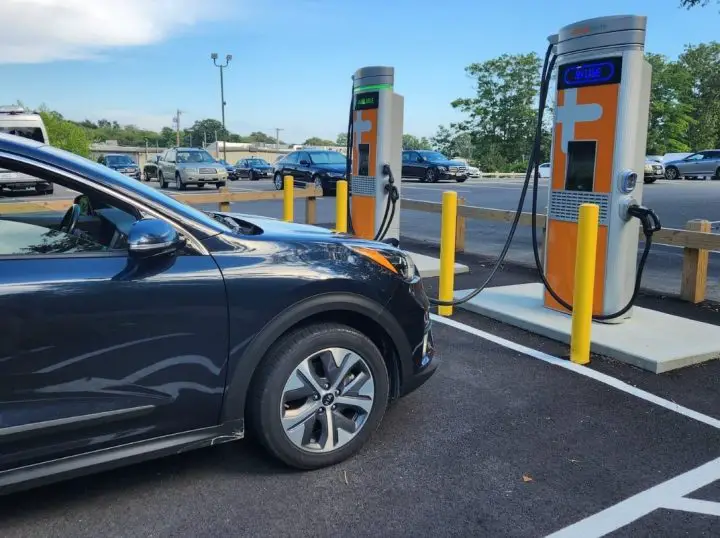 Chargepoint is already rolling out additional NACS connector support for both its AC and DC chargers, with many of those units expected to be delivered over the next month or so. Customers will be able to obtain a cable conversion kit that supports the company's home-based DC fast chargers in November as well.
"With more than 35 million historical ChargePoint sessions initiated by Tesla vehicles, we saw the need to offer native connector solutions for this large portion of the EV market," said Pasquale Romano, CEO of ChargePoint. "Our support for both installed and new products opens up ChargePoint's DC chargers to millions of drivers who have not yet had a fast charging alternative to the Tesla ecosystem, and makes their AC charging experience more convenient."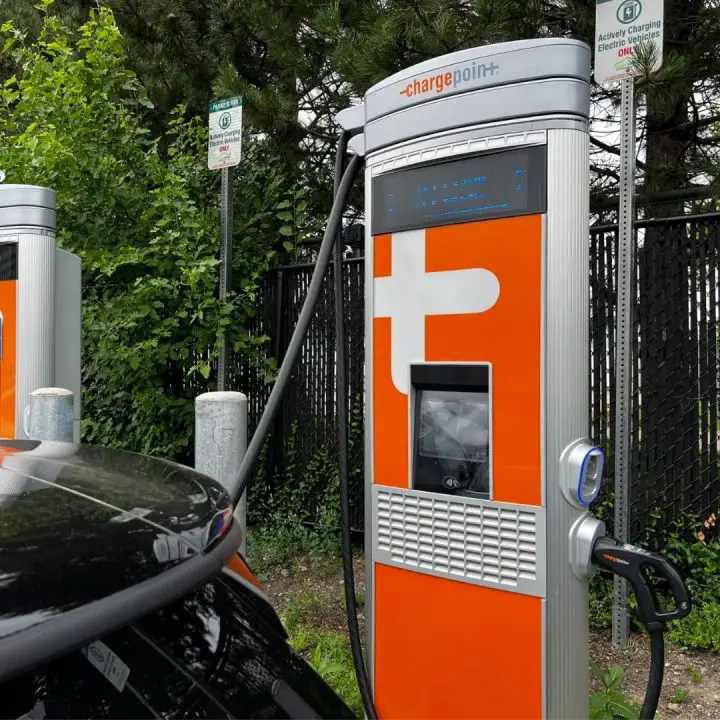 In addition to this and AC solutions that negate the need for an adapter, Chargepoint will also offer its Home Flex charger with NACS compatibility for residential homes and garages later this month, too. The company notes that it's making this move in direct response to the number of automotive manufacturers that have adopted the NACS standard in recent months.
We'll have more on the future of NACS soon, so be sure and subscribe to Ford Authority for continuous Ford news coverage.