As has been discussed in great detail to this point, one of the biggest obstacles in the way of widespread EV adoption remains a lack of charging infrastructure, with more than one study suggesting that major work needs to be done in the coming years to meet growth in EV sales. Aside from pricing disparities and other factors such as limited range, a lack of EV chargers is being addressed by both companies like Ford and the U.S. government, both of which are investing heavily to improve infrastructure, but there's another big problem that must be overcome as well, it seems – a lack of electricians that can fix them, according to Automotive News.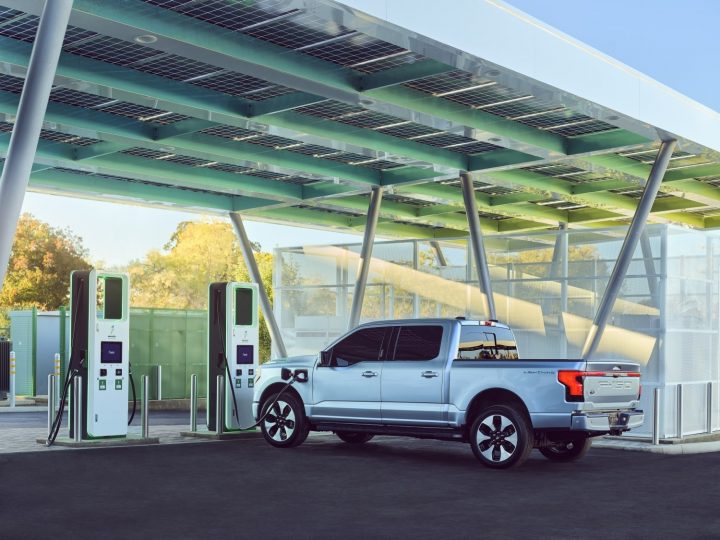 According to the U.S. Department of Energy, there were around 4,000 public charging stations with more than 7,000 inoperable ports as of early this month – an outage rate of around six percent – while Here Technologies pegs that number at 4,673, based on real-time data derived from connected chargers. Problem is, there simply aren't enough electricians out there to fix these chargers and keep them operating for customers.
According to Qmerit – an EV charger installation company – the U.S. will need at least 142,000 more certified electricians than are currently in operation by 2030 to support the current growth in EV sales, but that process involves four to five years of apprenticeship, not including the time it takes to obtain a charger certification. Demand for electricians in general is expected to grow by six percent over the next decade as well, with 812,000 needed by 2032. At the same time, between now and 2030, the number of electricians is expected to shrink by 14 percent.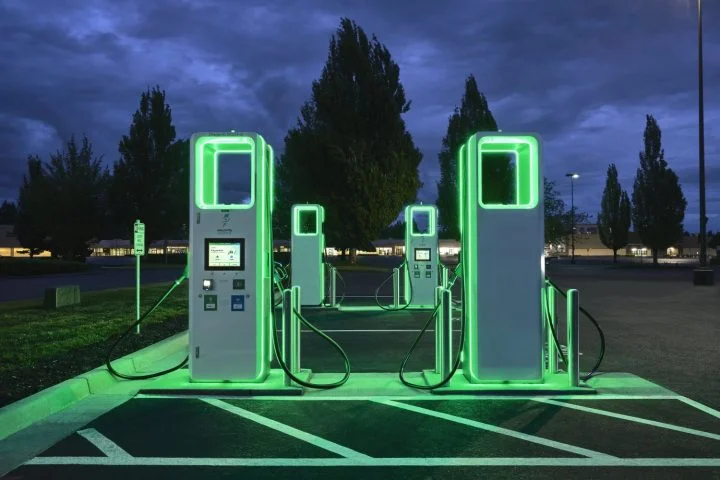 There are a number of organizations working to rectify this issue, including the Electric Vehicle Infrastructure Training Program, a nonprofit between automakers, educational institutions, utility companies, and EV service equipment manufacturers, which has trained about 30,000 electricians over the past 10 years, as well as ChargerHelp!, which is working to train more electricians as well. Regardless, there's still much work to be done to ensure that this equipment can stay in top working order moving forward.
We'll have more on all of the obstacles standing in the way of EV adoption soon, so be sure and subscribe to Ford Authority for ongoing Ford news coverage.