The Blue Oval has certainly churned out its fair share of performance-focused vehicles over the years, but one could argue that few are quite as cool – and certainly special – as the RS200 Evolution. A machine bred specifically for FIA Group B homologation purposes, the automaker produced a grand total of 24 units of the 1986 Ford RS200 Evolution, and yet, we still see these amazing machines quite frequently at auction. In recent years, a couple of nice examples have popped up for sale and raked in big bucks, and now, this 1986 Ford RS200 Evolution up for grabs at Bring a Trailer figures to keep that trend going.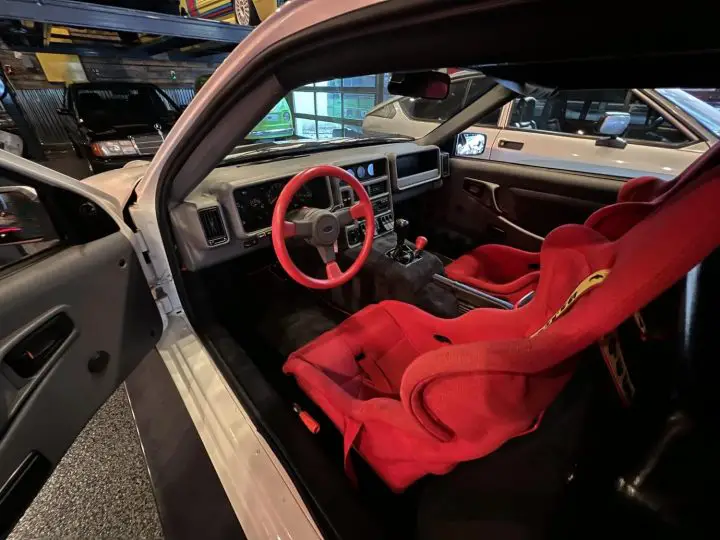 While Ford built a total of 140 units of the regular RS200, only two dozen Evolution models were produced. This particular example is chassis 070, and it was originally ordered by a Texas philanthropist and oilman alongside three other RS200s – via former F1 driver Innes Ireland in the UK. Since then, this Evo has moved around quite a bit, returning to the UK once before heading back to the states, where it was acquired by the seller just six months ago.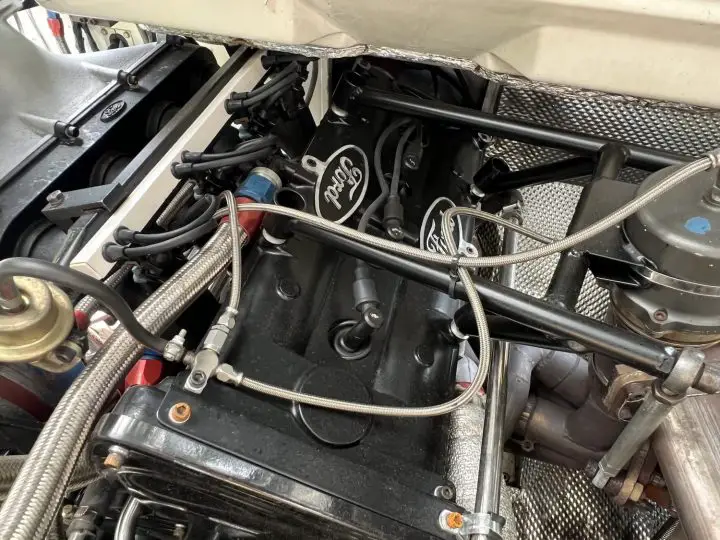 This 1986 Ford RS200 Evolution has just 600 kilometers on the clock – or around 373 miles – and as such, is in pretty fantastic condition, save for a little bit of cracking in the Diamond White paint on the leading edge of the hood. Otherwise, there aren't too many bones to pick, and this ultra-rare machine remains in fantastic condition inside and out, with a red and gray interior providing a bit of contrast.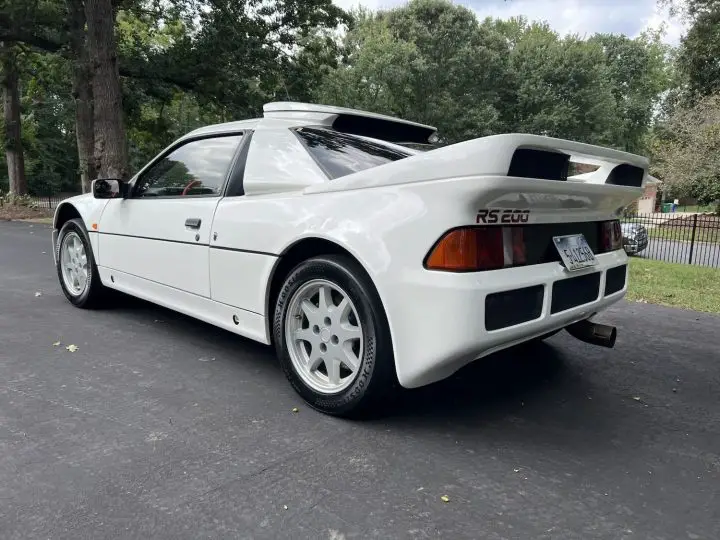 The main attraction with the RS200 Evolution, of course, is its mid-mounted Cosworth-built 2,137cc inline-four cylinder engine, which was capable of churning out a reported 600 horsepower with the right tune. With a five-speed manual gearbox behind it, performance was simply mind-boggling for the time, with a 0-60 time of just 3.07 seconds – a figure that remains incredibly impressive to this day. However, given the fact that this one has already crested the $150,000 mark with 10 days to go, that kind of performance certainly won't come cheap.
We'll have more cool auction finds like this to share soon, so be sure and subscribe to Ford Authorityfor more Ford RS200 news and ongoing Ford news coverage.