In recent years, Ford has issued a number of recalls pertaining to issues with its 360-degree/rearview camera systems, including select 2020-2023 Lincoln Aviator, 2020-2023 Lincoln Corsair, 2018-2021 Lincoln Navigator, 2022-2023 Ford Transit, 2020-2023 Ford Explorer, and 2021 Ford Bronco models. In affected models, the camera may not display a rearview image when the vehicle is placed in reverse, which can reduce the driver's rear visibility and increase the risk of a crash. This problem has proven to be quite burdensome not only for owners and dealers, but also financially crippling for the automaker itself, as the fix is to simply replace the entire rearview camera system and wiring. However, a new class-action lawsuit has now been filed claiming that this proposed recall is inadequate, according to Car Complaints.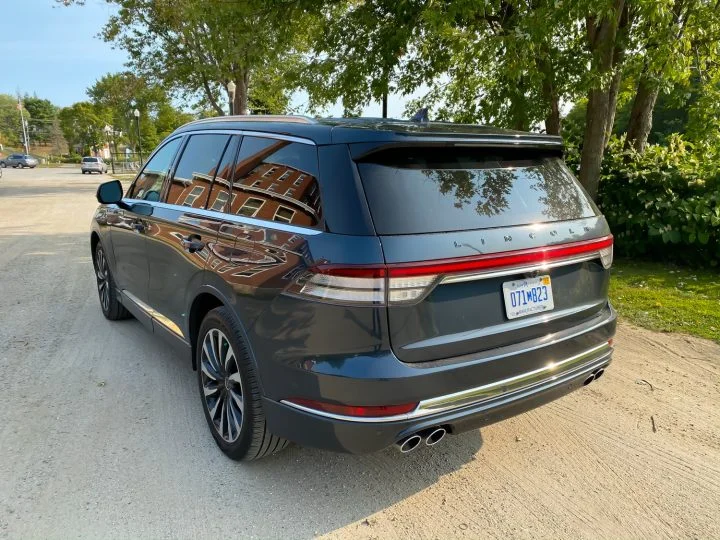 This new lawsuit – Dorfman, et al., v. Ford Motor Company – was filed in the U.S. District Court for the Eastern District of Michigan (Southern Division) by plaintiffs represented by Miller Law Firm, P.C., and McCune Law Group. The four owners involved in the suit claim that Ford's recall hasn't corrected its issues with the 360-degree and rearview camera systems, which are plagued by various glitches including black or blue display screens.
This particular lawsuit only covers three of the aforementioned models, however – the 2020-2023 Ford Explorer, 2020-2023 Lincoln Aviator, and 2020-2023 Lincoln Corsair. Regardless, it claims that Ford has known about these defects since early 2021, and even took steps to conceal them, and all four plaintiffs have experienced issues with the camera systems in their own vehicles.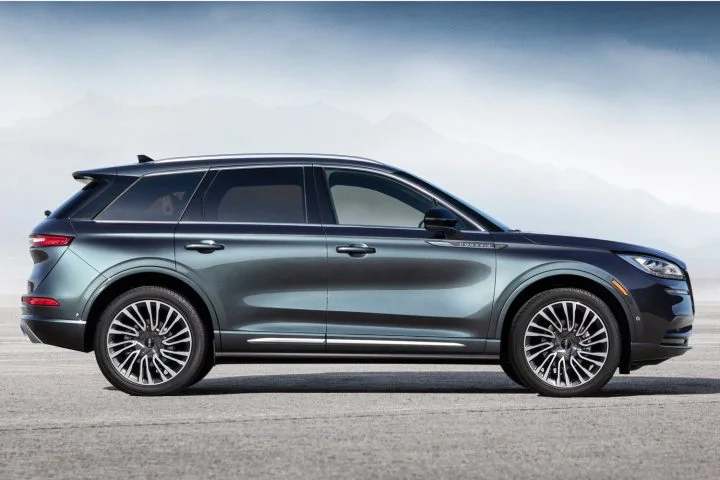 Over the past five years or so, around 3,400 warranty claims have been filed over this particular problem, with more than 17 accidents alleged to have occurred as a result. To date, Ford has recalled over 422,000 Aviator, Explorer, and Corsair models alone over this issue.
We'll have more on this and all pending Ford lawsuits soon, so be sure and subscribe to Ford Authority for more Ford lawsuit news and continuous Ford news coverage.