In recent years, Ford has issued a number of recalls pertaining to issues with its 360-degree/rearview camera systems, including select 2020-2023 Lincoln Aviator, 2020-2023 Lincoln Corsair, 2018-2021 Lincoln Navigator, 2022-2023 Ford Transit, 2020-2023 Ford Explorer, and 2021 Ford Bronco models. In affected models, the camera may not display a rearview image when the vehicle is placed in reverse, which can reduce the driver's rear visibility and increase the risk of a crash. This problem has proven to be quite burdensome not only for owners and dealers, but also financially crippling for the automaker itself, as the fix is to simply replace the entire rearview camera system and wiring. Now, however, it seems as if replacement parts for the troublesome Ford 360-degree camera are starting to arrive at dealers, according to the automaker's September sales report.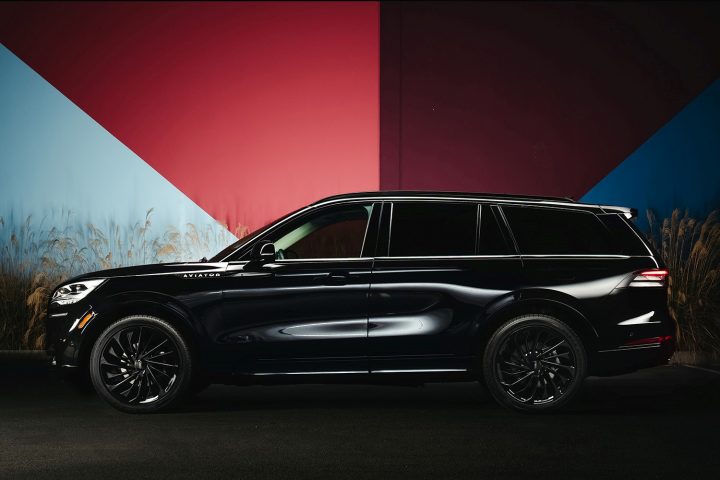 In that report, Ford noted that "while Aviator sales were impacted due to the 360-degree camera recall, parts are starting to arrive at retail stores for new customer vehicles." This is obviously great news for both customers and dealers alike, many of whom have been waiting around for some time for these repairs to be completed – some even filing a lawsuit over the matter just last week.
Over the past five years or so, around 3,400 warranty claims have been filed over this particular problem, with more than 17 accidents alleged to have occurred as a result. To date, Ford has recalled over 422,000 Aviator, Explorer, and Corsair models alone over this issue.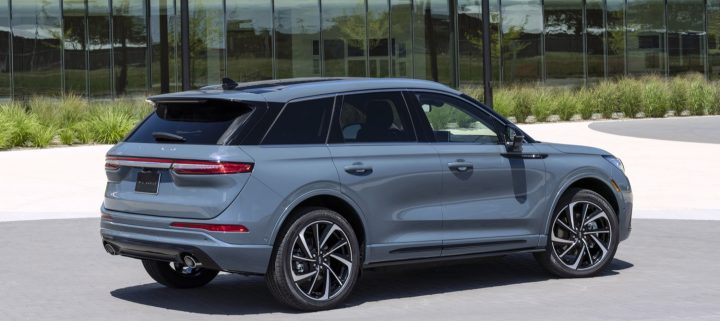 "We acknowledge this has taken too long. We know this is frustrating for our customers and dealers," Ford spokesman Said Deep said back in August. "Our focus is to provide a high quality fix. We are dedicating more engineering resources to work in partnership with our suppliers on camera-related technologies to resolve this matter."
We'll have more on Ford's 360-degree camera system soon, so be sure and subscribe to Ford Authority for 24/7 Ford news coverage.