In the relatively young yet burgeoning and hyper-competitive world of all-electric vehicles, Ford – along with essentially every other automaker – is working to make its EVs profitable, which isn't expected to happen until 2026. In the meantime, Ford's EV-focused Model e unit is expected to lose around $3 billion this year, all while CEO Jim Farley admits that the prices of those vehicles remain far too high for consumers' taste. In recent months, the automaker has hired a variety of talent from the likes of Tesla and Apple as it works to right that proverbial ship, and now, The Blue Oval has taken another page from Tesla's playbook after acquiring the same type of giga press machine that the EV-only automaker is currently using, according to Reuters.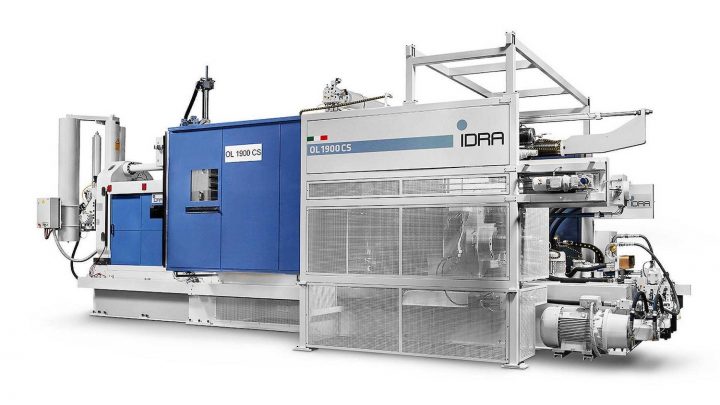 These new giga press machines come from an Italian company called IDRA, and are used to create massive pieces of a vehicle's underbody, which helps save time and cuts down on the costs associated with manufacturing. Tesla was the first automaker to begin utilizing this gigantic press recently, which creates front and rear underbodies, which can then be combined with a battery pack to form a three-piece chassis of sorts.
A giga press 6,100 – which has over 6,000 tons of clamping force – was spotted at IDRA's plant in Travalgiato with Ford's logo printed on it, though for now, that unit is being tested before it's shipped to the automaker. Nearby, a larger, giga press 9,000 was also undergoing testing, but that unit didn't have any company logo present on it, though sources indicate that it was purchased by Hyundai.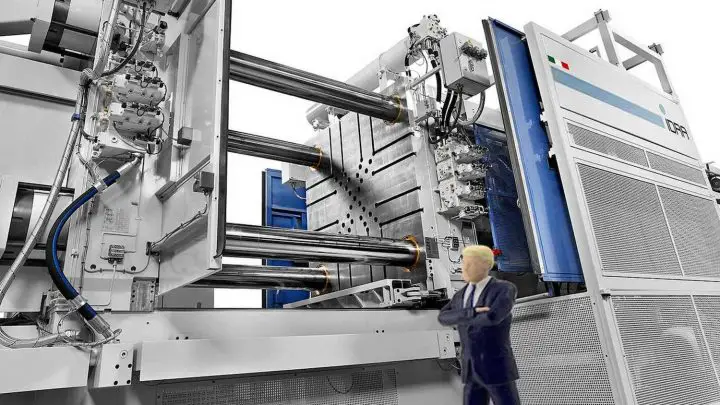 As of now, Tesla utilizes 14 giga presses at its production plants, out of the 25 total that IDRA has shipped thus far. However, it seems as if both Ford and Hyundai will only be using these massive machines for research and development at this time, though it obviously remains possible that both may very well be relying on a giga press to build EVs at some point in the future.
We'll have more on this new purchase soon, so be sure and subscribe to Ford Authority for 24/7 Ford news coverage.