Ford has racked up its fair share of accolades for its sustainability efforts recently, a list that includes being named a top sustainability leader in the Energy Efficiency category in Norfolk Southern Corp's Thoroughbred Sustainability Partner Awards, ranking 12th out of 100 companies on the LexisNexis Exploring the Global Sustainable Innovation Landscape: The Top 100 Companies and Beyond list, and ranking ninth on 3BL Media's 2022 Best Corporate Citizen list, as well securing a spot as the top automaker, first in the human rights category, and second in the environmental category. Now, 3BL has released its 2023 Best Corporate Citizen list, and Ford has one again ranked among the top companies in that regard.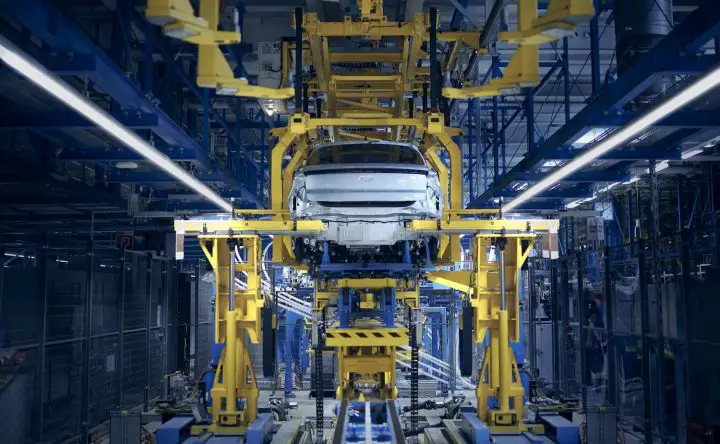 This time around, Ford ranked in multiple categories, finishing 18th overall, fifth in the human rights category, and 11th in the environmental rankings, along with once again taking the top spot among all automotive companies. "Ford's strong ESG performance, especially in relation to environmental sustainability and human rights, is a reflection of our overall corporate purpose: to build a better world where every person is free to move and pursue their dreams," said Cynthia Williams, Ford global director, sustainability, homologation, and compliance. "We're honored to be highlighted on 3BL's 100 Best Corporate Citizens list again this year and are inspired to be recognized for the progress we are making."
Each year, 3BL recognizes outstanding environmental, social, and governance (ESG) transparency and performance among the 1,000 largest U.S. public companies. The 100 Best Corporate Citizens ranking is based on 184 ESG factors in seven pillars – climate change, employee relations, environment, governance, human rights, stakeholders and society, and ESG performance. To compile these rankings, 3BL collects corporate data and information from publicly available sources only, rather than relying on questionnaires or company submissions.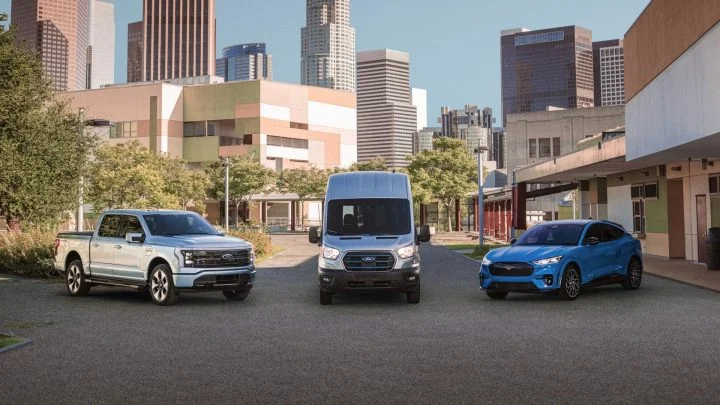 "U.S. companies play an important role in providing solutions to our greatest societal challenges, including climate and the unfolding humanitarian crises at home and abroad," said Dave Armon, CEO of 3BL. "The 100 Best Corporate Citizens of 2023 are answering the call by demonstrating the value of leadership and transparency around ESG topics. They are setting ambitious goals, outlining robust strategies for achieving them, disclosing data to measure progress, and accounting for all stakeholders in business decisions."
We'll have more on the latest Ford accolades as they're announced, so be sure and subscribe to Ford Authority for 24/7 Ford news coverage.