Ford has long been lauded for its sustainability efforts, which include partnering with with Manufacture 2030, an organization aiming to help the company's suppliers reduce their carbon emissions, securing a low carbon steel supply, and successfully calling on Congress to eliminate the 200,000 vehicle sold cap on EV tax credits. Now, The Blue Oval has joined a host of other companies in asking U.S. Department of Energy (DOE) Secretary Jennifer Granholm to use funds from the Inflation Reduction Act (IRA) to invest in American-made clean aluminum.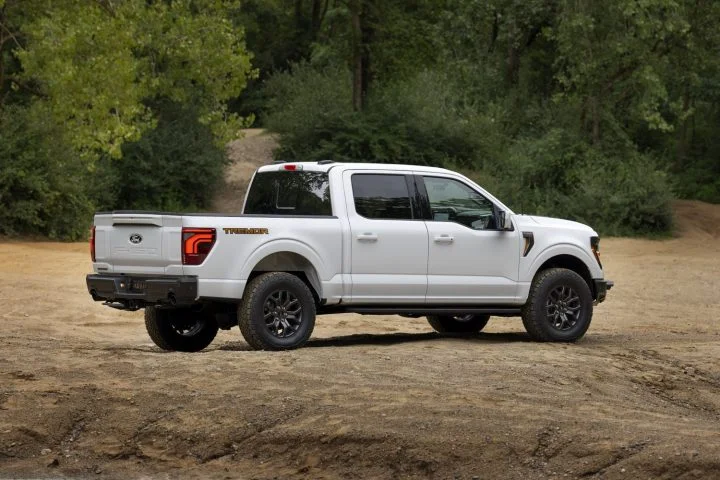 "Ford is committed to achieving carbon neutrality across our vehicles, operations, and supply chain no later than 2050, and sourcing domestically produced, lower-carbon primary aluminum is part of a host of actions we are taking that will help us meet our ambitious sustainability goals," said Cynthia Williams, Global Director of Sustainability, Homologation, and Compliance at Ford. "The Inflation Reduction Act presents a powerful opportunity for the Department of Energy to prioritize American-made, clean sources of aluminum, which will in turn make more sustainable options available to companies like Ford. It's going to take all of us – manufacturers, suppliers, energy providers, and government – working together to build a better future that's not just good for business, but also for people and the planet."
As Ford points out, primary aluminum production in the U.S. is plummeting, and in fact, the American aluminum industry is at risk of disappearing altogether. Meanwhile, global demand for aluminum is set to increase nearly 40 percent by 2030 and 80 percent by 2050. However, in the past 18 months, the U.S. primary aluminum industry has been plagued by layoffs, curtailed production, and closures due in part to the volatile price of fossil fuels. Meanwhile, the DOE officials are currently evaluating applications from aluminum companies to invest IRA dollars that will reduce emissions from manufacturing processes and power supplies.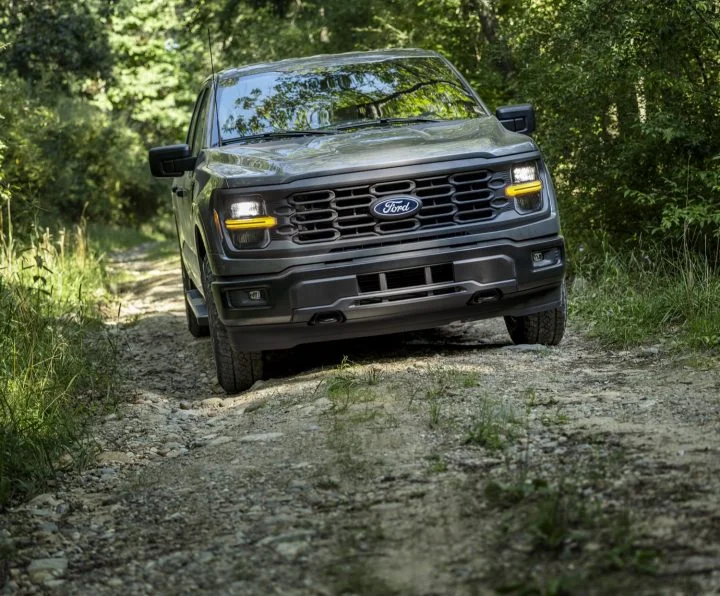 "Spiking electricity prices, lack of access to low-cost renewable energy, and insufficient federal investment have pushed the remaining six primary smelters to the brink," the letter states. "The IRA is poised to make the largest-ever investment in U.S. manufacturing, supercharging aluminum-dependent clean energy technologies. In order to meet increased aluminum demand that will affect all our industries, the U.S. must invest heavily in supply."
We'll have more on Ford's sustainability efforts soon, so be sure and subscribe to Ford Authority for non-stop Ford news coverage.