Back in April 2022, the Environmental Protection Agency (EPA) and National Highway Traffic Safety Administration (NHTSA) finalized new Corporate Average Fuel Economy (CAFE) standards that will increase fuel efficiency by eight percent annually for vehicles built in the model years 2024-2025 and 10 percent annually for 2026 model year vehicles. As Ford Authority reported earlier this month, that move is expected to cost automakers quite a lot of money in terms of penalties that those companies are set to incur if they don't meet the revised CAFE standards – roughly $1 billion in Ford's case. That prompted the American Automotive Policy Council – which represents Ford, Stellantis, and GM – to pen a letter expressing its opposition to these revisions, and now, it's being joined by the lobby group Alliance for Automotive Innovation (AAI), according to Reuters.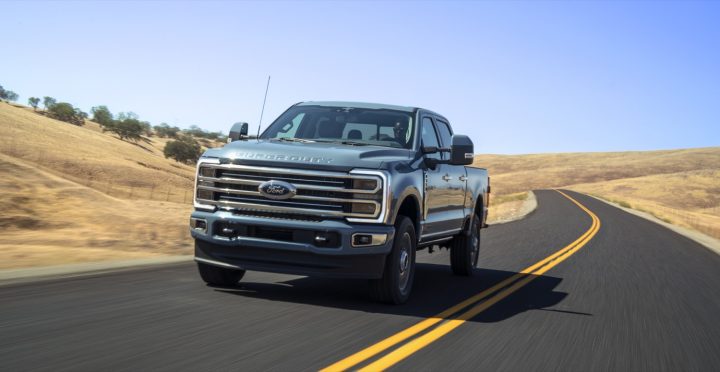 AAI – which represents most all major automakers, including Ford – sharply criticized the NHTSA's proposed CAFE standards, calling them "unreasonable" and asking for major revisions. Meanwhile, the American Automotive Policy Council has suggested halving the proposed fuel economy increase for trucks each year to 2 percent, saying the agency's current proposal "would disproportionately impact the truck fleet."
The group added that if implemented, the new CAFE standards could cost consumers in a big way as well, adding upwards of $3,000 to the average price of a new vehicle by 2032 as a result of the aforementioned fines, which "exceeds reason and will increase costs to the American consumer with absolutely no environmental or fuel savings benefits," it wrote.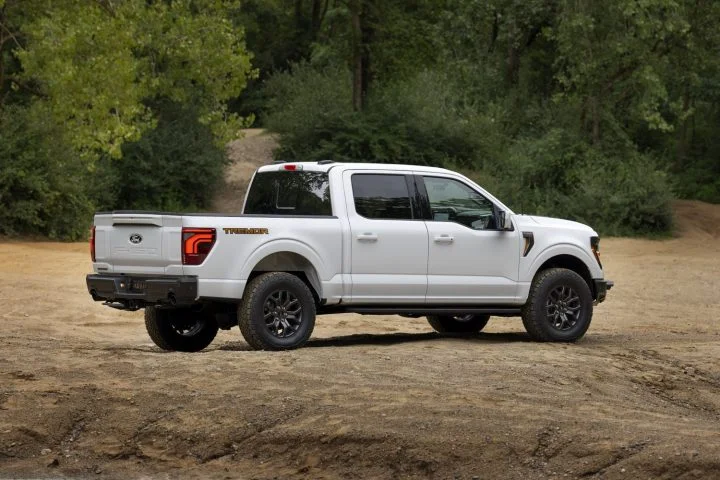 Thus far, the NHTSA has disagreed with these notions, saying that its proposed fuel economy standards "are focused on saving Americans money at the gas pump and strengthening American energy independence," estimating that the combined benefits of its proposal would exceed costs by more than $18 billion.
We'll have more on these proposed changes to fuel economy standards soon, so be sure and subscribe to Ford Authority for ongoing Ford news coverage.