In the U.S. Ford's BlueCruise hands-free highway driving assist feature has been available for a couple of years now, and continues to grow in popularity. In fact, BlueCruise users reached 1.4 million hands-free driving hours in North America in the second quarter of this year, and the automaker now has 225,000 vehicles on the road equipped with that software. BlueCruise reached another notable milestone in the month of July as well, with users covering a total of 100 million miles with the feature activated thus far. In the meantime, BlueCruise continues to launch in other parts of the world, recently receiving approval in both the UK and Germany, and now, Spain has joined that list as well.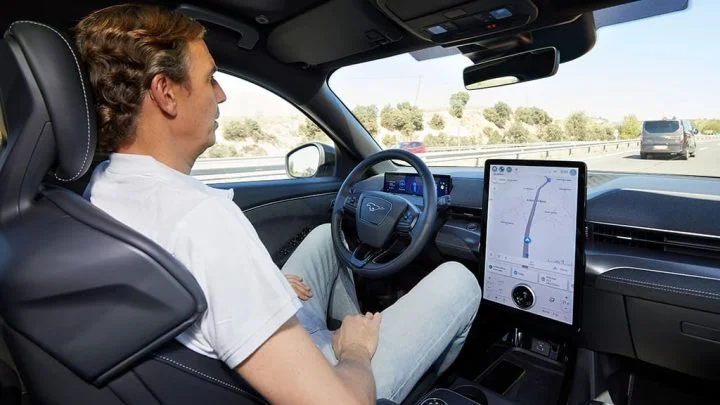 What's particularly notable about the launch of BlueCruise in Spain is the fact that it's also the very first hands-free driving, eyes on the road feature to receive approval for use in that country from the government, making it a bit of a groundbreaker in that sense. Spain currently has 28,500 kilometers (17,709 miles) of Blue Zone motorways that owners can utilize the feature on, a number that figures to only grow moving forward, as has been the case in other parts of the world.
Starting on October 12th, Ford Mustang Mach-E buyers in Spain will get a free 90-day BlueCruise trial, after which they can pay 24.99 euros ($26.28 USD) per month to keep it.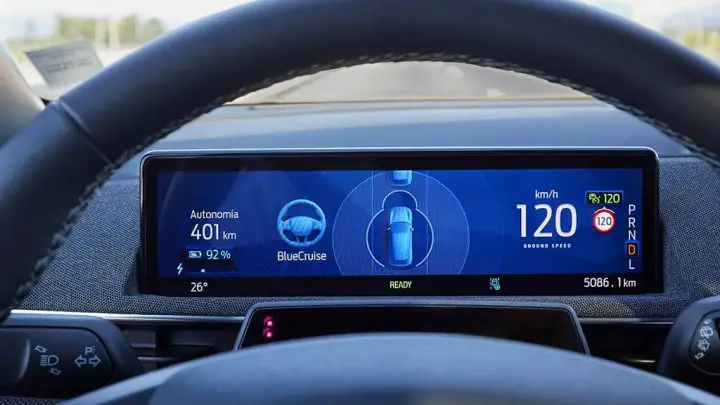 "This is another milestone in Ford's strong commitment to cutting-edge technology and safety," said Jesus Alonso, president and CEO of Ford Spain. "After becoming the first car manufacturer to introduce 'hands-free, sight-on-the-road' driving technology in Europe, now we are again pioneering the development of advanced assistive driving technologies, becoming the first manufacturer to obtain approval to introduce this system of assistance to driving on motorways and motorways in Spain."
We'll have more on BlueCruise soon, so be sure and subscribe to Ford Authority for continuous Ford news coverage.