Ford's BlueCruise hands-free highway driving assist feature has steadily grown in popularity since its launch a couple of years ago, with usage increasing by 33 percent in Q3 2023 as customers surpassed the 125 million mile mark with the feature activated. Meanwhile, the latest version of that software – BlueCruise 1.2 – has also garnered praise for the improvements it has implemented, while version 1.3 aims to do that as well after it launched in the Ford Mustang Mach-E this past summer. Back in January, Consumer Reports named BlueCruise as its top-rated active driving assistance systems (ADAS), and now, the feature has retained its title in that regard, several months later.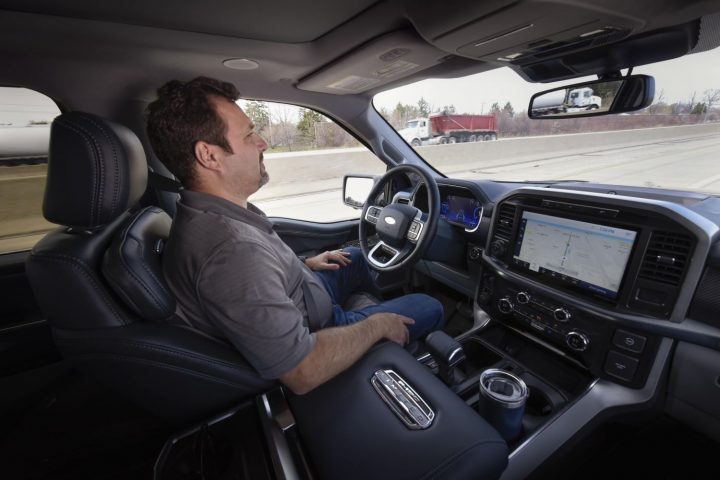 BlueCruise managed to hold on to the top spot among a broader base of competition this time around, with an overall score of 84 out of 100 possible points. The feature ranked a near-perfect nine out of 10 in the individual categories of capabilities and performance, keeping the driver engaged, and clear when safe to use, as well as a six out of 10 in ease of use and unresponsive driver. General Motors' Super Cruise finished second with a score of 75, followed by Mercedes-Benz Driver Assistance (72), BMW Driving Assistance Professional (69), and Toyota Safety Sense 3.0/Lexus Safety System+ 3.0 (65) rounding out the top five.
CR noted that it's "equal parts eerie and amazing" to experience BlueCruise in action, and it works so well that the rag notes "you might start to believe that the age of the self-driving car is finally upon us." A big part of the system's effectiveness stems from its direct driver monitoring system (DDMS), which requires drivers to keep their eyes on the road, a feature that only BlueCruise and Super Cruise utilize – for now.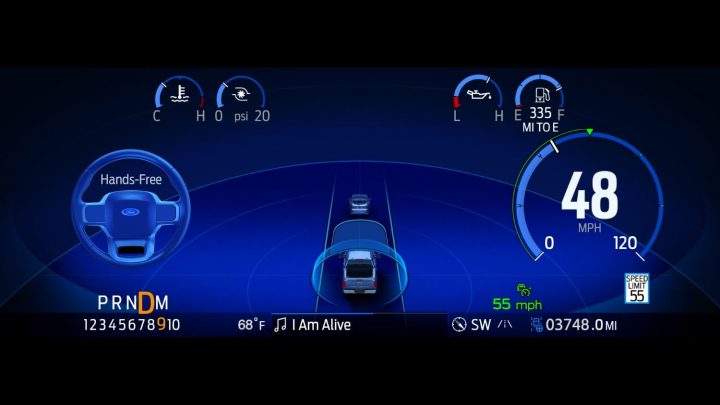 "Systems like BlueCruise are an important advancement that can help make driving easier and less stressful," said Jake Fisher, Consumer Reports' senior director of auto testing. "But they don't make a car self-driving at all. Instead, they create a new way of collaboratively driving with the computers in your car. When automakers do it the right way, it can make driving safer and more convenient. When they do it the wrong way, it can be dangerous."
We'll have more on BlueCruise soon, so be sure and subscribe to Ford Authority for continuous Ford news coverage.